Music for all
Welcome . . . About . . . Diary . . . Tuition . . . Instruments . . .Sing . . . Concerts . . . Live Music . . . Music Together . . . Woking Music Festival . . . Woking Young Musicians Trust . . . Composers . . . News . . . Requests . . . Offers . . . Careers . . . Repairs . . . Exams . . . Stamps . . .Videos
. . .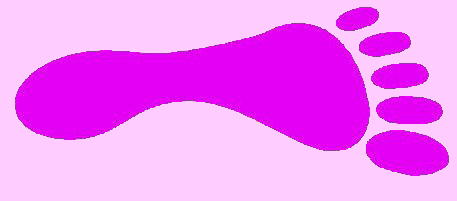 Careers advice
Are you considering a career in music? Going to a music college?
Paul Ooi of Knaphill, who studied at Trinity Laban college, writes : "Find your voice and pursue it relentlessly."
David Pennant writes :
Talk to people who have tried it, as making a living from music is not easy. I read music at university and wanted to be a composer, but nobody performed anything I wrote, so I became a classroom music teacher instead. One class of twelve year olds contained a Grade eight pianist and also uninterested tone-deaf boys. No fun! I decided after seven years of it that individual tuition was they way for young people to learn music. However, it was good fun putting on musicals in schools. After a time working for the Church of England as a curate, I returned to music and have since taught piano at home and in a secondary school, which has been fun and fulfilling. I now also compose piano music, even though it remains unplayed, as someone might try it out one day. So a career in music is possible. Perseverance is the thing.
Music librarianship is another route to consider if you have administrative skills.
A N Other writes : (your contribution here, please).
Please spread the word. Thanks