Music for all
Welcome . . . About . . . Diary . . . Tuition . . . Instruments . . .Sing . . . Concerts . . . Live Music . . . Music Together . . . Woking Music Festival . . . Woking Young Musicians Trust . . . Composers . . . News . . . Requests . . . Offers . . . Careers . . . Repairs . . . Exams . . . Stamps . . .Videos
. . .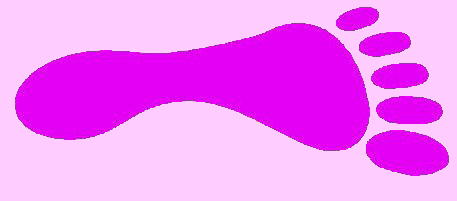 Music Together
Try my seven easy piano duets (four hands on one piano). Free download. Also available there are fifteen pieces for solo instrument and piano where the piano part is deliberately as easy as I can make it. I wrote these pieces with families in mind where one child plays the piano and another an orchestral instrument, so that they could play together. Also useful for pupils that struggle to find a piece to play together for GCSE. All free download.
Have you discovered Making Music?
See Internet Midi for music together online.
Groups looking for new members :
Bourne Concert Band of Woking welcomes new players especially bassoon, percussion, trombone and lower brass. Tuesday 2000 - 2200, Addlestone.
Brooklands Sinfonia meets in Byfleet, Mondays 1000 - 1215. Vacancies in strings.
Claud Powell Chamber Orchestra meets in Ripley, Mondays in term time, 1915 - 2115.
Guildford Symphonia meets at Westfield. Thursdays, 1930 - 2130 for adult learners grades 4 - 8.
I Speak Music an initiative of Surrey Music Hub for young people encouraging diversity and inclusion.
Raiders Performing Arts. A marching band. Wednesdays 1800 - 2000 Hermitage School, St Johns.
Ripley String Orchestra wants more violinists. Thursdays 1400 - 1600.
Woking Symphony Orchestra has vacancies for string players. Tuesdays 1930 - 2145.
Woking Wind Orchestra is looking for new members especially Bassoon, Alto Sax, Horn, Percussion and String Bass. Mondays 2000 - 2200.
Musicians looking for opportunites to play with others :
Pam Lunn and David Pennant both have a drawer full of piano duets - Bach, Beethoven, Schubert etc.
Please spread the word. Thanks