Music for all
Welcome . . . About . . . Diary . . . Tuition . . . Instruments . . .Sing . . . Concerts . . . Live Music . . . Music Together . . . Woking Music Festival . . . Woking Young Musicians Trust . . . Composers . . . News . . . Requests . . . Offers . . . Careers . . . Repairs . . . Exams . . . Stamps . . .Videos
. . .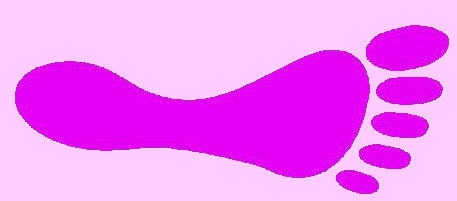 Woking Music Festival
History : Founded by Nancy Leigh in 1926
October 12th: entries closed.
November : choral, vocal, piano, instrumental and speech & drama classes. Online in 2020. Gret news - it's been a success. In fact, there have been more entries than last year.
February : Woking Young Musician of the Year Evening. We hope to hold it as usual in 2021.
Full Information, and how to record and submit your entry next year if we are still hamstrung. Enjoy!
Please spread the word.