Music for all
Welcome . . . About . . . Diary . . . Tuition . . . Instruments . . .Sing . . . Concerts . . . Live Music . . . Music Together . . . Woking Music Festival . . . Woking Young Musicians Trust . . . Composers . . . News . . . Requests . . . Offers . . . Careers . . . Repairs . . . Exams . . . Stamps . . .Videos
. . .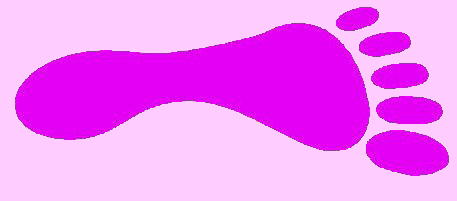 Composers and composing skills
The last well-known composer who lived at Hook Heath in Woking was Dame Ethel_Smyth (1858 - 1944). There doesn't appear to be a website promoting her music, probably because she left no children. Anyone fancy a project...?
Current Woking composers :
Beth Keeping of Knaphill
Martin Day is writing a musical.
Eralys Fernandez of Knaphill
Dave Kavanagh soundtrack composer. Sample track.
Dorothy Kirkman (choral)
David Pennant mostly piano, some instrumental, one choral piece and The Lockdown Blues. I'm happy to play your compositions if I can. Please get in touch. Read how I began to compose here.
Patrick Rivers, 01932 847508. Various.
Shane Thomas classical instrumental including piano.
Laura Tisdall has written musicals
Former Woking Composer :
Printing sheet music :
Nothing gets a groan from orchestral players like hand written manuscript. Thankfully, there is help for those with computers. David Pennant uses Sibelius version seven and will help if asked. The software is expensive, but there is a student rate, and I have found it very reliable and of good quality, and used by professionals too if you want to get published. I don't find the need to upgrade to the latest version. There are other similar programmes, e.g. Finale. Here's an example of a Sibelius print out : note that it generates the parts at the foot of the file.
Recording at home :
I used to use a digital microphone connected to a laptop running Audacity, but I now find the results with my camcorder are better. Do you have a camera with a recording facility?
Musical soundtrack to home video :
David Pennant uses Pinnacle video editing software version seventeen. Adding a soundtrack is easy. There is scope for adding two more tracks in addition to the original sound of the film. Very reliable. Ask for help. Again, I don't upgrade to the latest version. Here's a recent example which uses my piece Earings and Jewels - Woking By Sea . Note that Pinnacle will produce an mp3 file if that's what you want.
Public Domain Sheet music :
Thoughts on composing :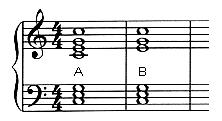 When writing for piano, please consider those of us with small hands. I cannot distinguish the sound of chord A from chord B on a piano - can you? Concert pianists with a stretch of a tenth would not be fazed, but my mother, who could only stretch a seventh, would only be able to manage chord B. I can manage an octave, but I find Brahms and especially Rachmaninov daunting becasue of the stretch required.
Need to find a tune? A wonderful resource.
Please spread the word. Thanks