Music for all
Welcome . . . About . . . Diary . . . Tuition . . . Instruments . . .Sing . . . Concerts . . . Live Music . . . Music Together . . . Woking Music Festival . . . Woking Young Musicians Trust . . . Composers . . . News . . . Requests . . . Offers . . . Careers . . . Repairs . . . Exams . . . Stamps . . .Videos
. . .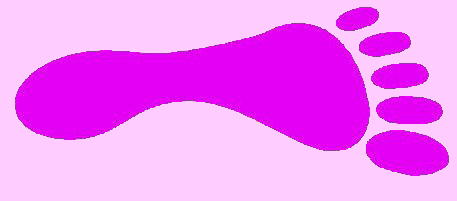 Concerts
For upcoming concerts and musical theatre, please see the Diary and support our musicians. They rely on ticket sales to fund performances.
Thinking of putting on a musical event?
Local venues for hire to put on a concert : Try Brookwood Church which has a reasonable grand piano. The Hall of All Saints Church Woodham has good parking, but no piano: the church has a good organ. Other suggestions please.
Rhoda McGaw Theatre :
For history and specifications of the Rhoda McGaw theatre, see here.
KASJOG use Stage A Show ltd for their sets and Dress Circle Costumiers ltd for their costumes, with pleasing results.
...
Please spread the word. Thanks