Music for all
Welcome . . . About . . . Diary . . . Tuition . . . Instruments . . .Sing . . . Concerts . . . Live Music . . . Music Together . . . Woking Music Festival . . . Woking Young Musicians Trust . . . Composers . . . News . . . Requests . . . Offers . . . Careers . . . Repairs . . . Exams . . . Stamps . . .Videos
. . .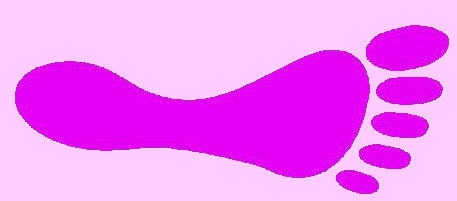 Live Music
The Louisiana Rhythm Kings play live at the Cricketer's pub in Horsell on a Monday night (not bank holidays).
The Fiery Bird in Church Street East has live music frequently and a session where you can join in every Monday night.
Celebrate Woking includes live music round Woking.
Check out Billy Liberator.
Have you tried the Crossley Club in Lightwater?
Woking station pedestrian underpass often has a classical guitarist busking sensitively. Nice.
Background Music for a function :
Mervyn Mewis : Clarsach (Irish) Harp, the Hammer Dulcimer and Bowed Psalteries.
David Pennant : Background Piano, organ.
Please spread the word. Thanks