Music for all
Welcome . . . About . . . Diary . . . Tuition . . . Instruments . . .Sing . . . Concerts . . . Live Music . . . Music Together . . . Woking Music Festival . . . Woking Young Musicians Trust . . . Composers . . . News . . . Requests . . . Offers . . . Careers . . . Repairs . . . Exams . . . Stamps . . .Videos . . .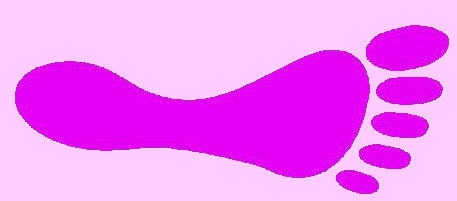 About
I have been teaching piano for twenty-five years in Woking, played church organs for occasional funerals and also been Musical Director for several amateur productions. I have had a lot of pleasure from all this, and I want to see music being available to the next generation.
With the closing of the high street music shops, there is no longer an easy place to go for help and information. Few churches are maintaining their organs these days. The number of Amateur productions in our splendid Rhoda McGaw Theatre has shrunk due to costs. However, the rise of bands in churches has given opportunities to guitarists and drummers, and sometimes flutes and saxophones.
In late 2019 I was asked to join the committee of the Woking Music Festival, so I pondered what might be done to encourage music across the borough. Hence this website. I am hoping we can work together to make it a valuable resource.
I am aware that while the site may be content rich it is presentation poor. My website software is outdated, but the advantage of it is that I am fluent in it. Practice makes perfect! I can achieve in one hour what takes me three hours on the Robin Milford Trust which I also run. I still haven't mastered images there, for example! So I hope you will put up with the clumsy format. At least it works. And why not submit some artwork to add to the site as on the Tuition and News pages to help? The picture of the two girls playing the piano on the Welcome pagewas originally by Renoir but this version is a copy done in watercolour signed L U Jass 1985.
My policy is to display information that is already on the web, i.e. public. I won't display personal information without your permission.
The site makes no recommendations, and lists things either in alphabetical order, or in date order as stated.
Finances : the URL name costs one pound a month. A good investment. And that's it.
Thank you for your love of music. David Pennant, Woking, UK.