Randall Family Photographs
These images are in the public domain by family agreement, and should not be copyrighted in any way. The colour photo is of an oil painting of Thomas Randall (bap 1805) in the care of David Pennant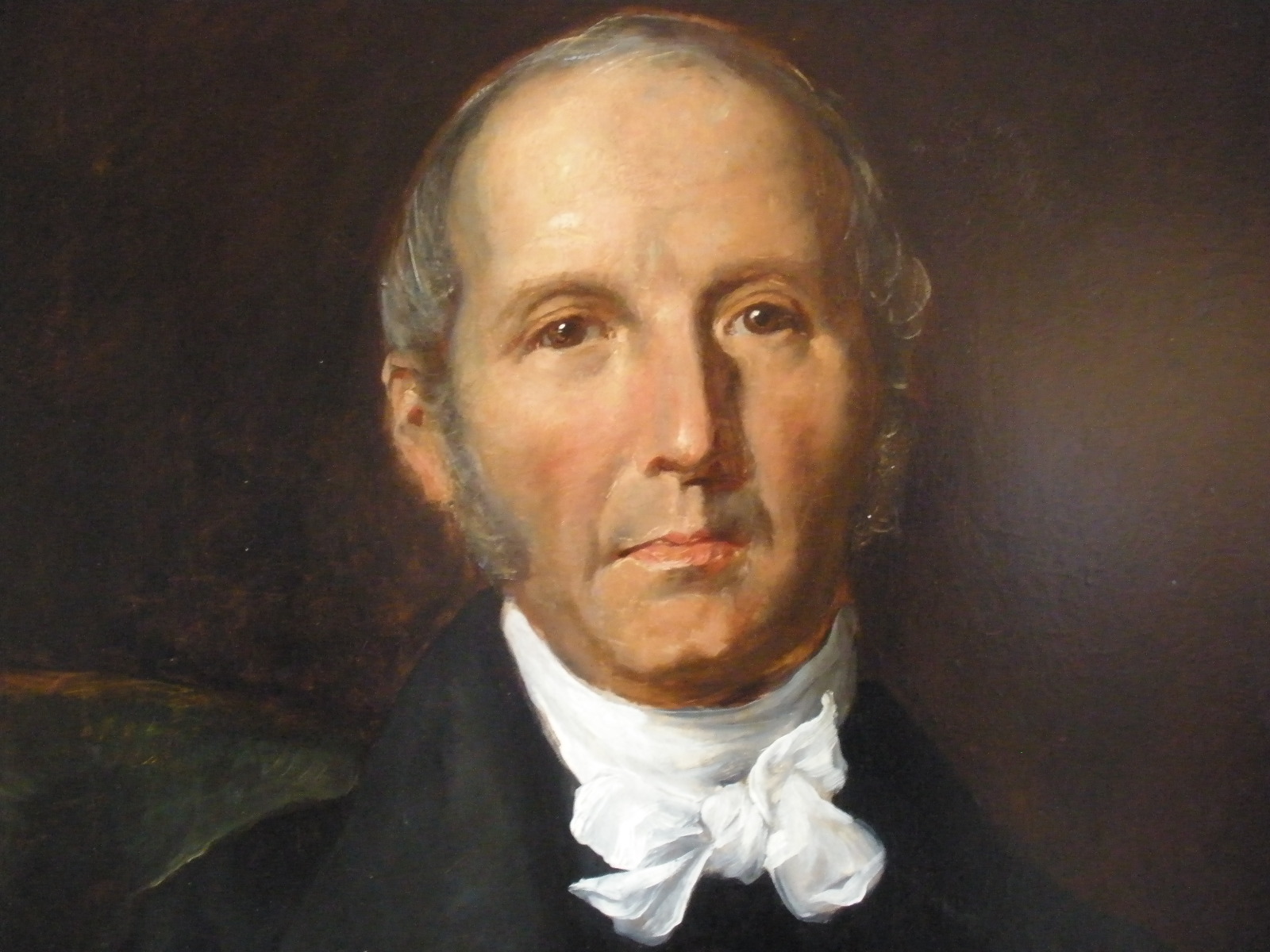 Full family Listing here
RANDALL John = Elizabeth Wyatt. Parents of
RANDALL Thomas Wyatt (7.8.1774 - 3.2.1847), mercer of Oxford, was a JP. He was third of six boys. = Ann Spearing, daughter of Thomas Spearing = Ann Ashdown. TWR's sister Lucy married Joseph Johnson in 1802. Parents of
RANDALL Thomas (bap 7.9.1805 - 16.9.1887), Alderman of Oxford. = Elizabeth F Cecil, daughter of George Cecil = Alice B Oldroyd. Parents of
RANDALL Eliza Cecil (19.11.1836 - 6.9.1916) was sole surviving child (Walford, County Families of the UK, 1900). = Sir John Stainer Eliza's younger brother Thomas (1840 - 1861) is the last picture below.
Some Randall documents to download : The Randall Family, Death of Thomas Randall, letter from Australia from Charles James Cecil to the Randalls and Intriguing Fragment. For a life of Thomas (b1805) visit Thomas Randall Mayor of Oxford . See also http://www.the-tls.co.uk/tls/public/article1259474.ece about Thomas Randall being the hatter on whom the mad hatter in Alice in Wonderland is based.
T W Randall ??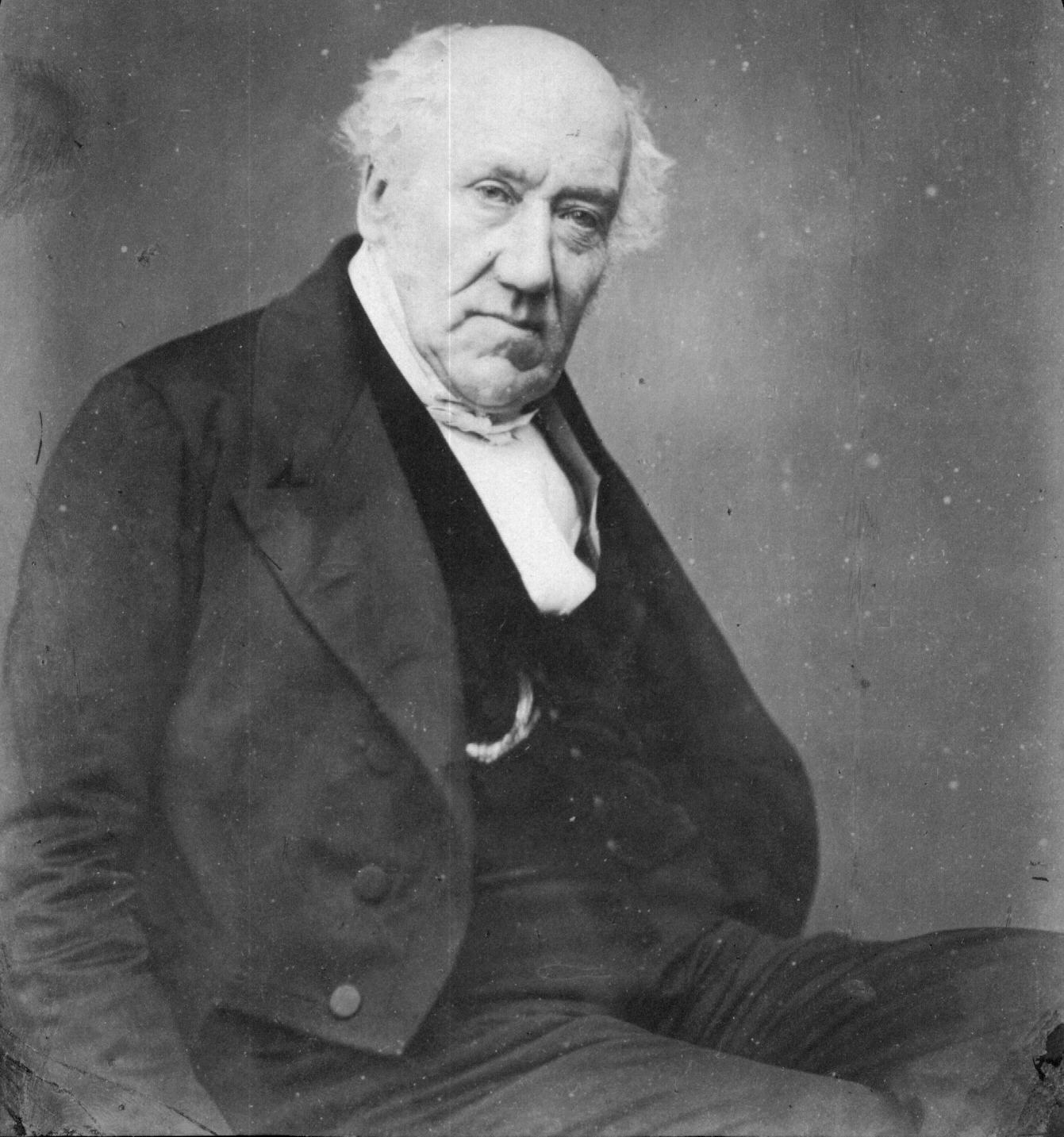 Thomas Randall (= Elizabeth Cecil) (5 or 6)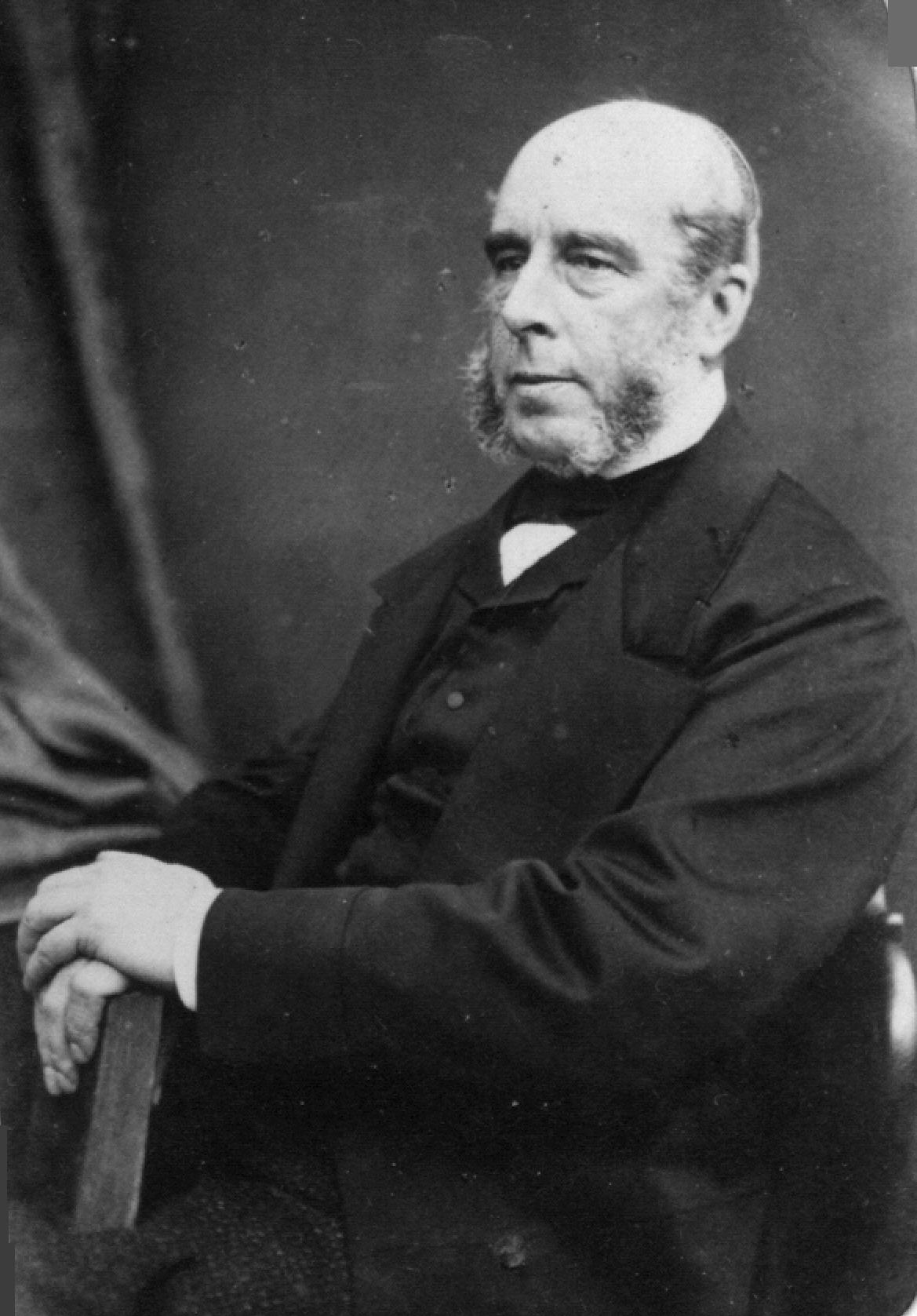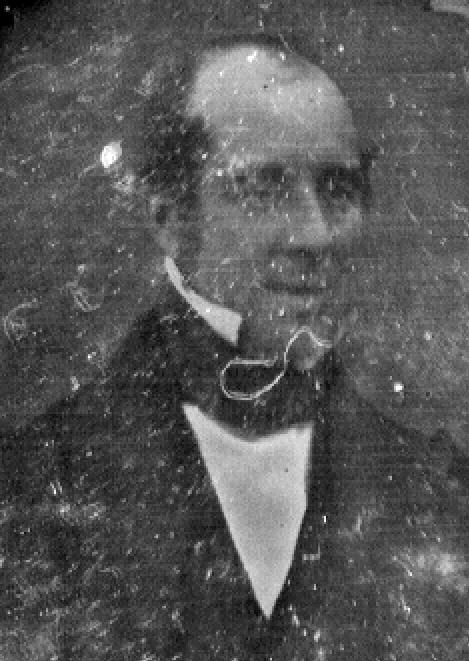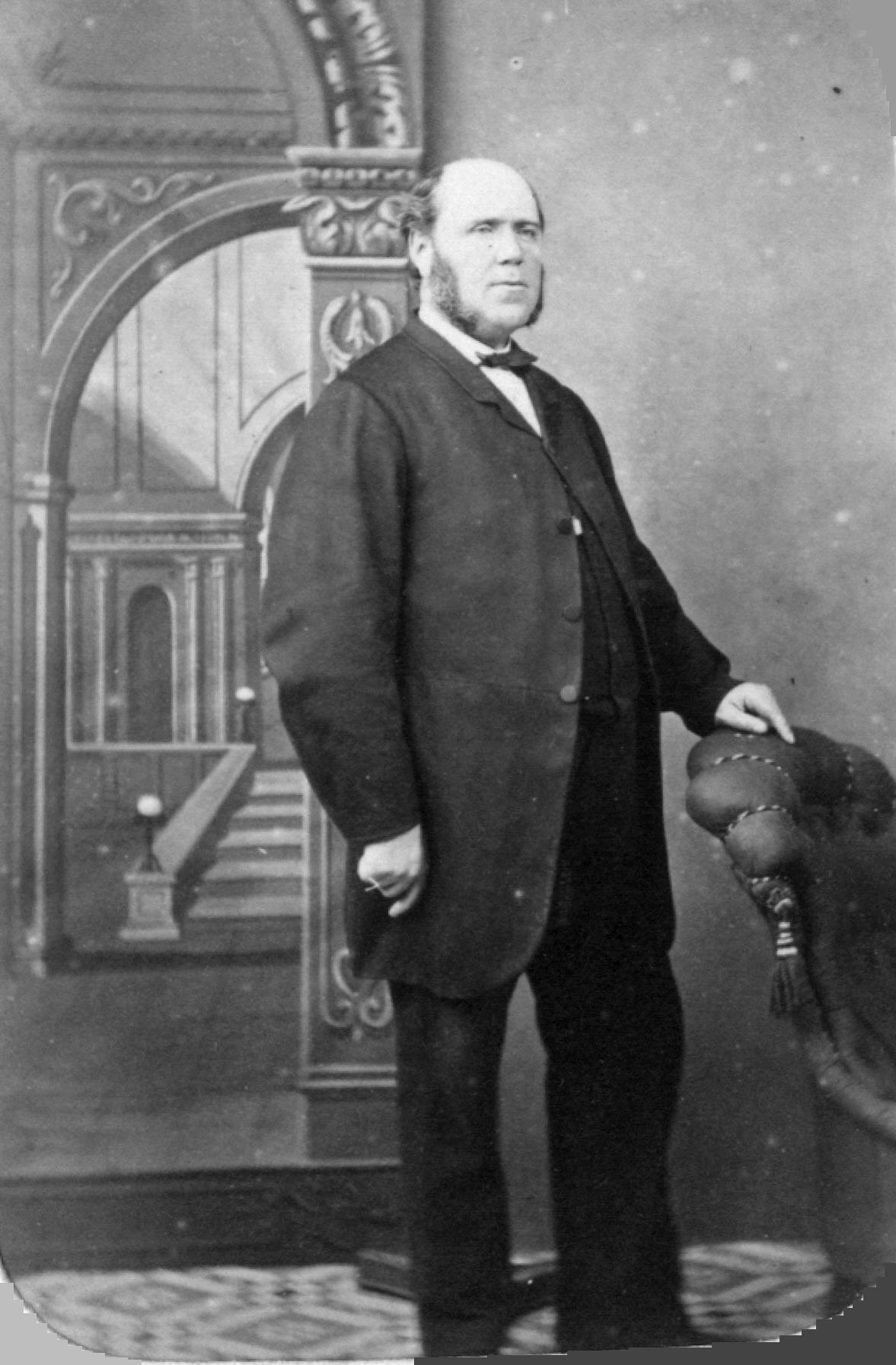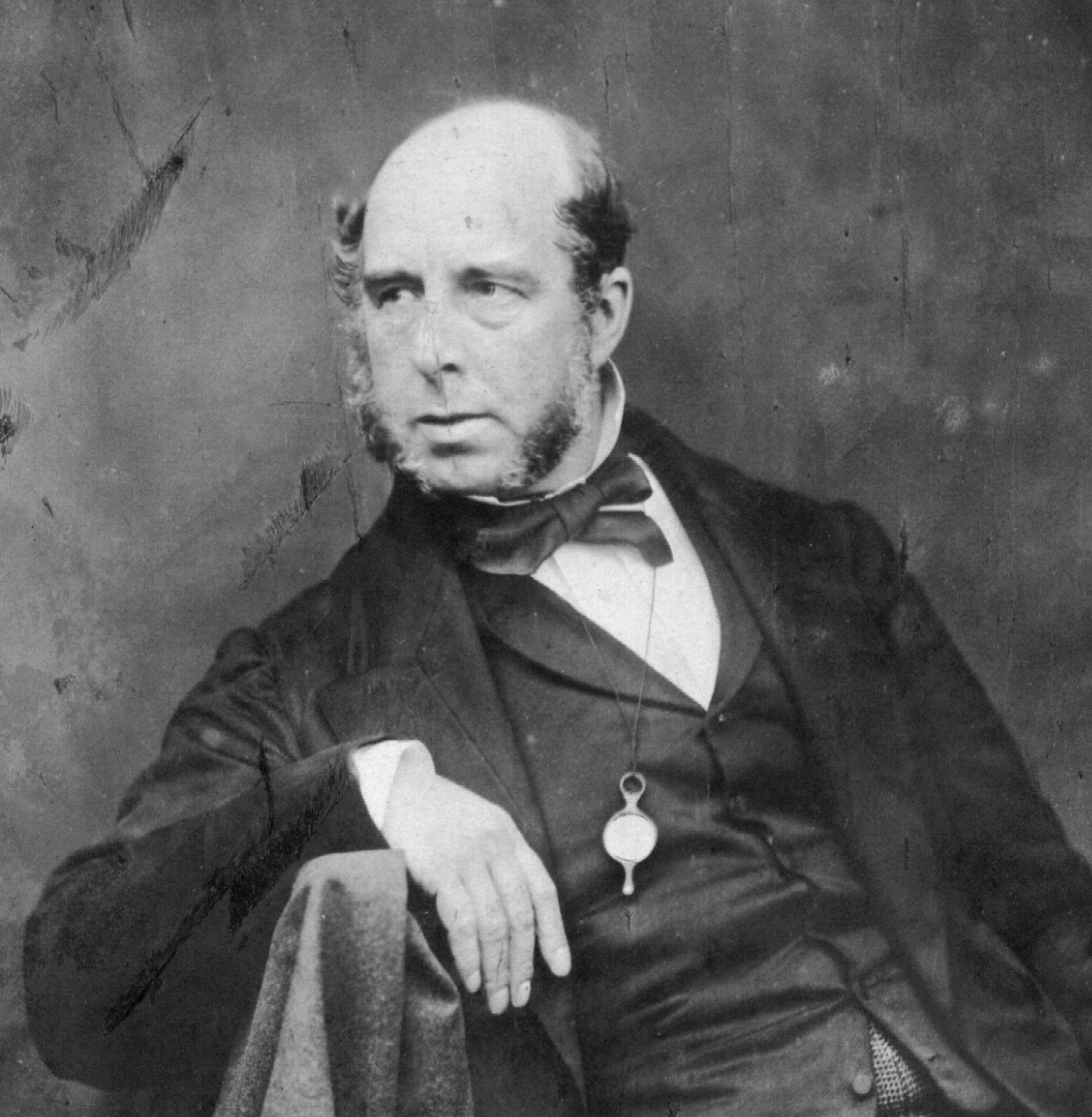 and ?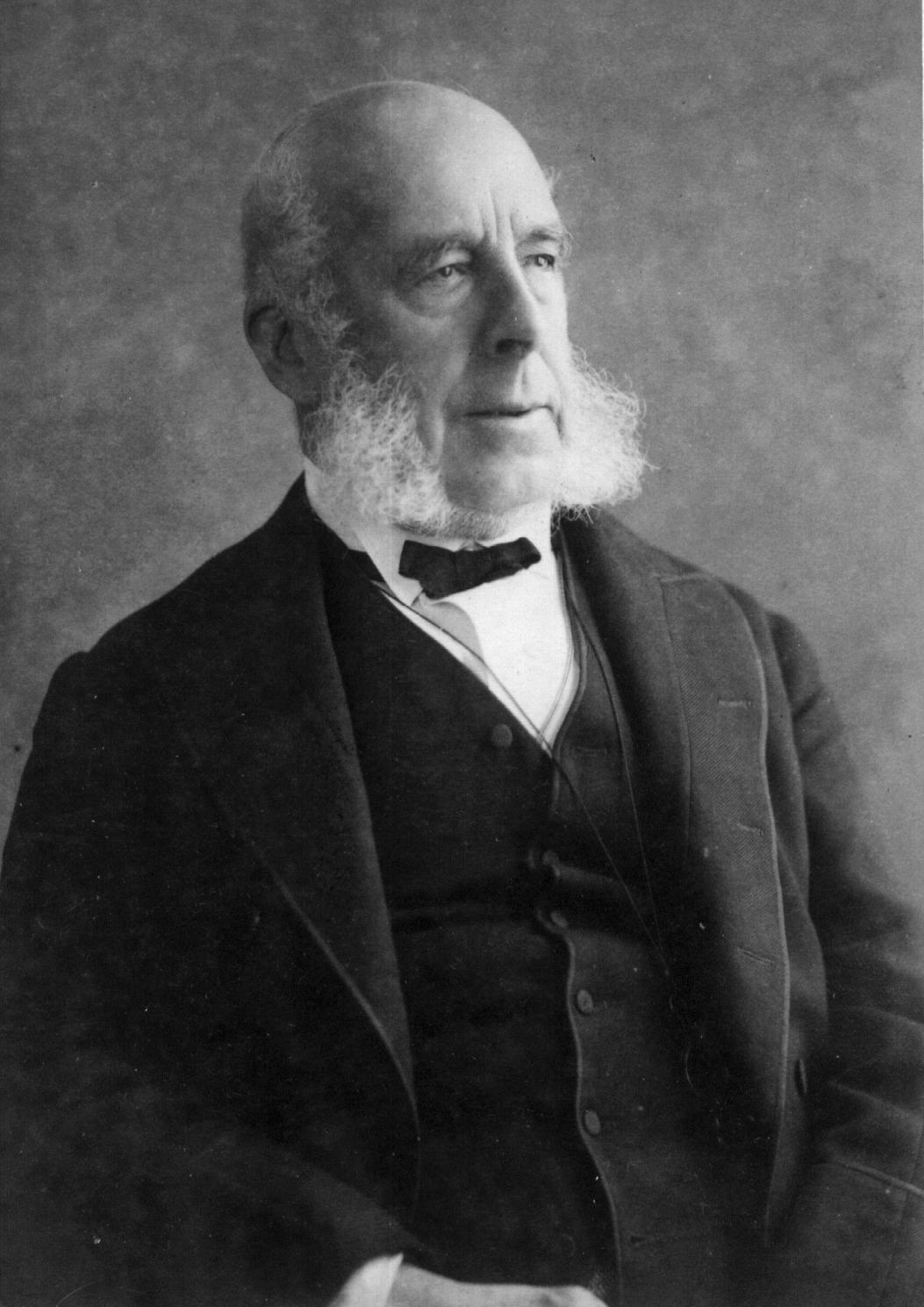 Elizabeth nee Cecil (3) and her husband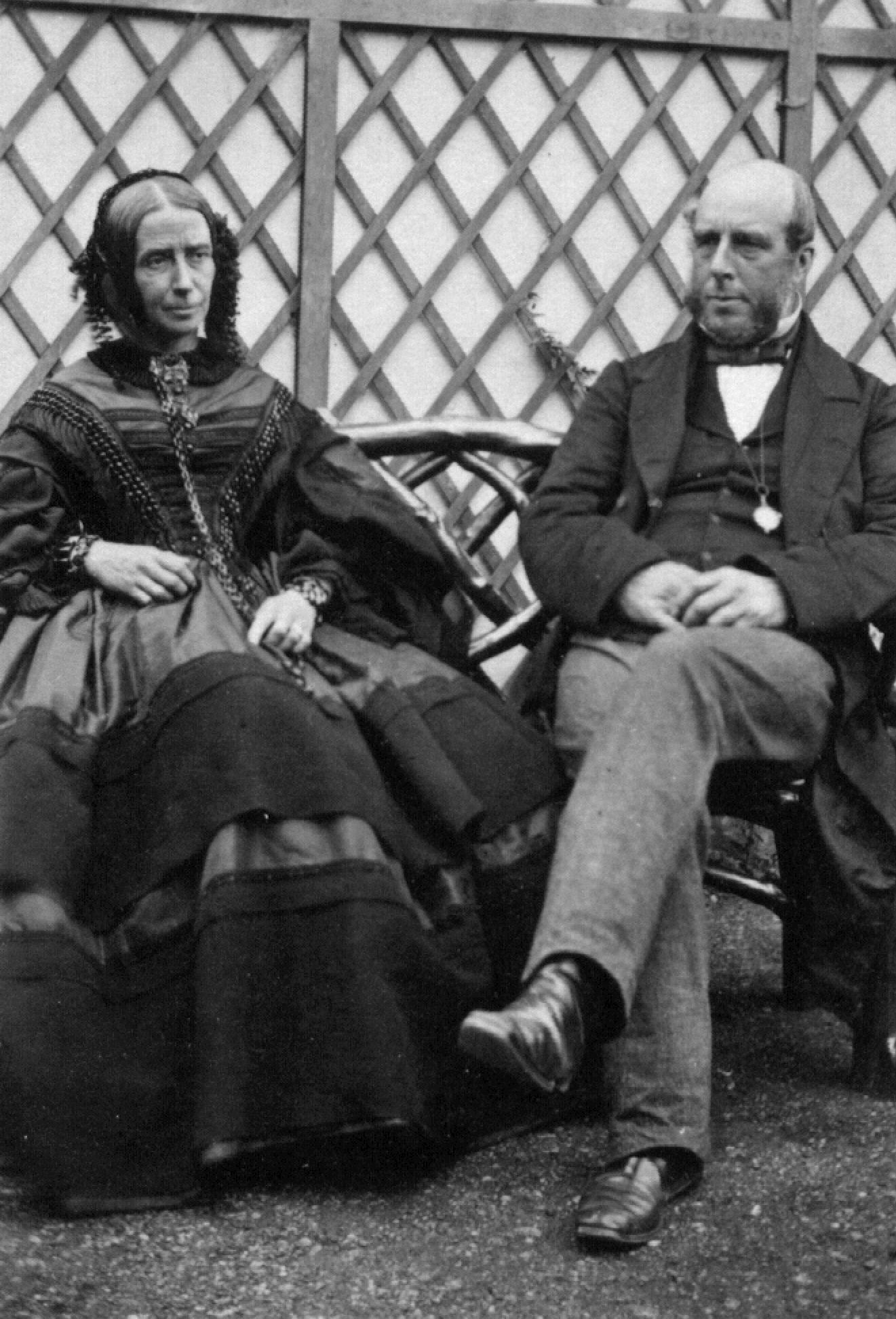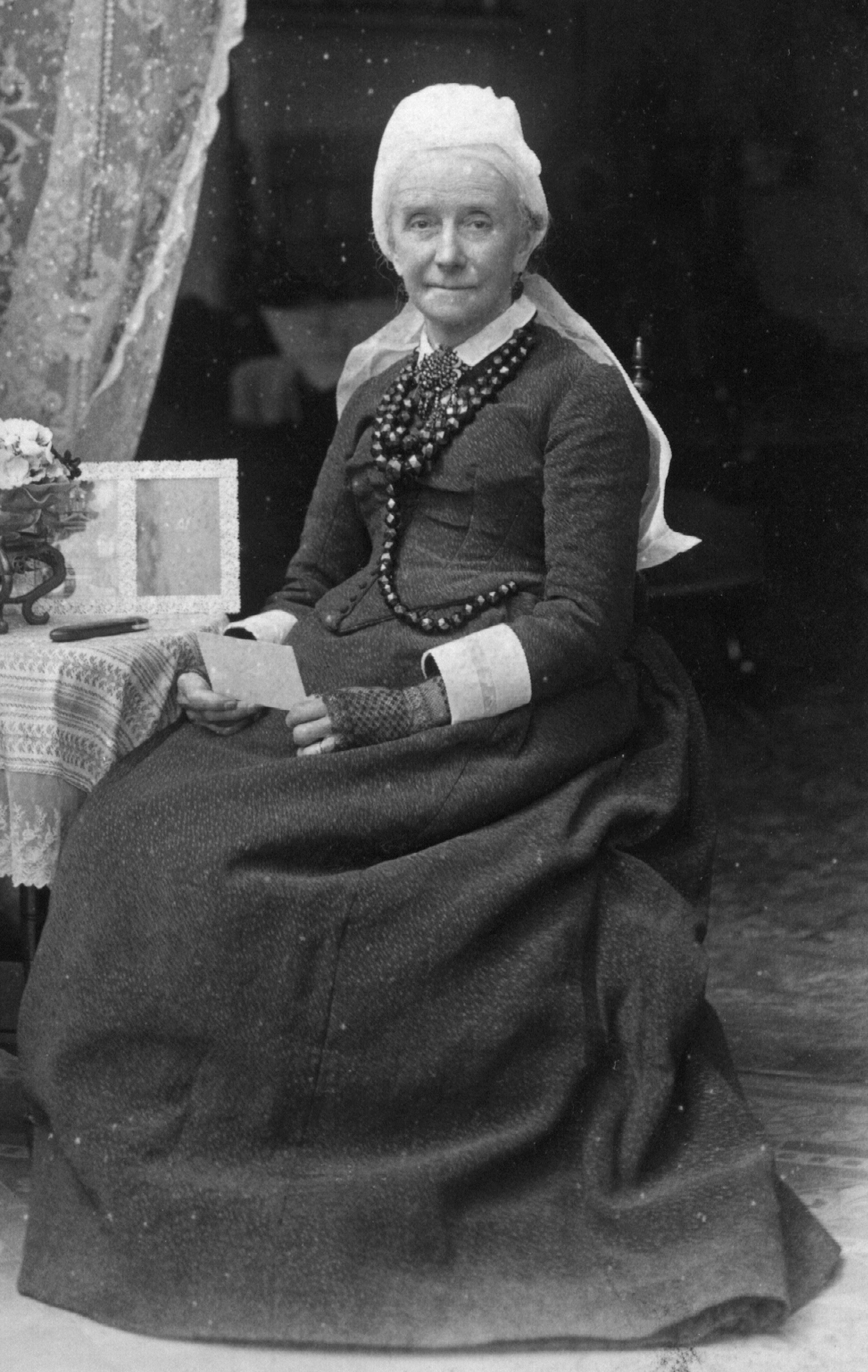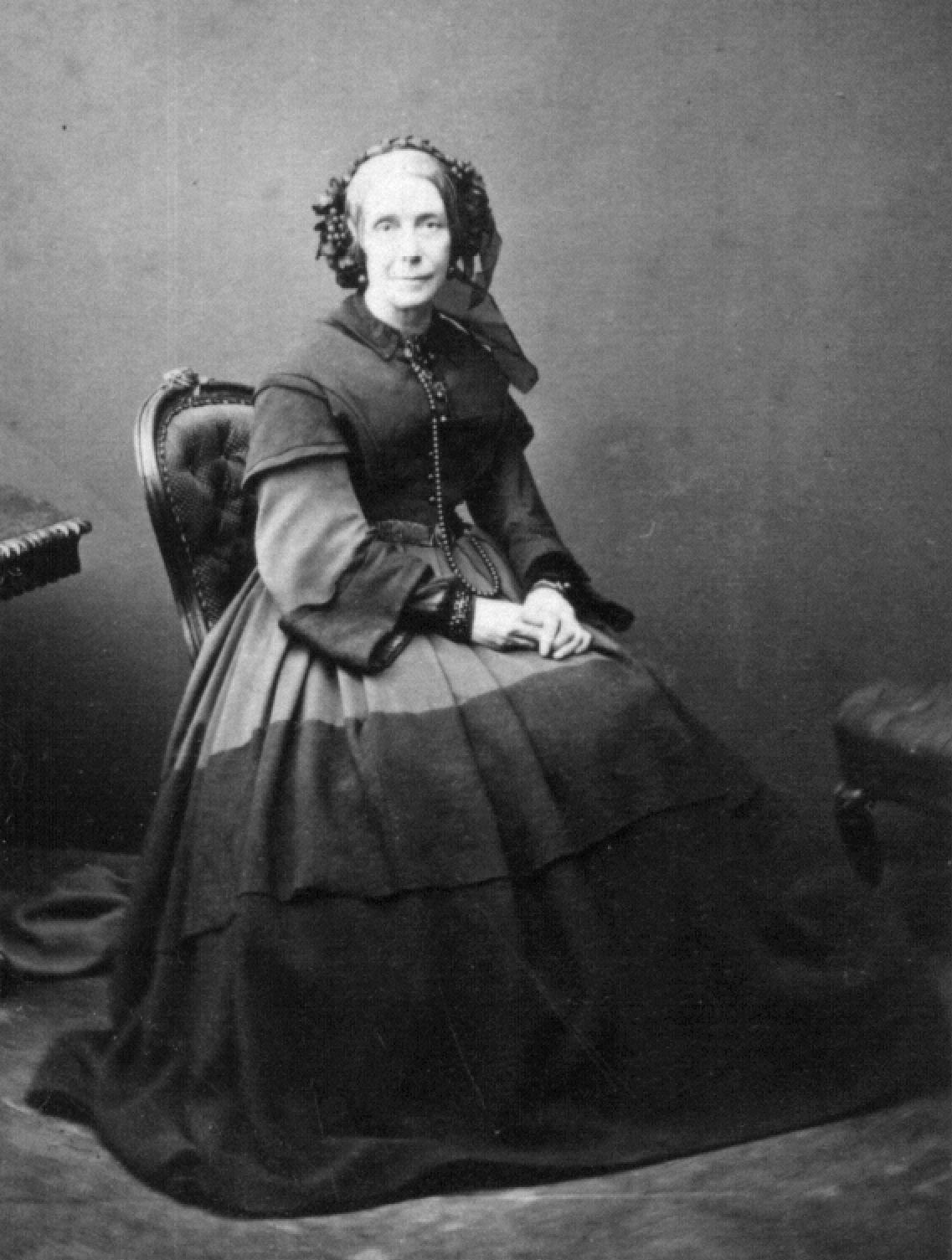 Mrs Randall senior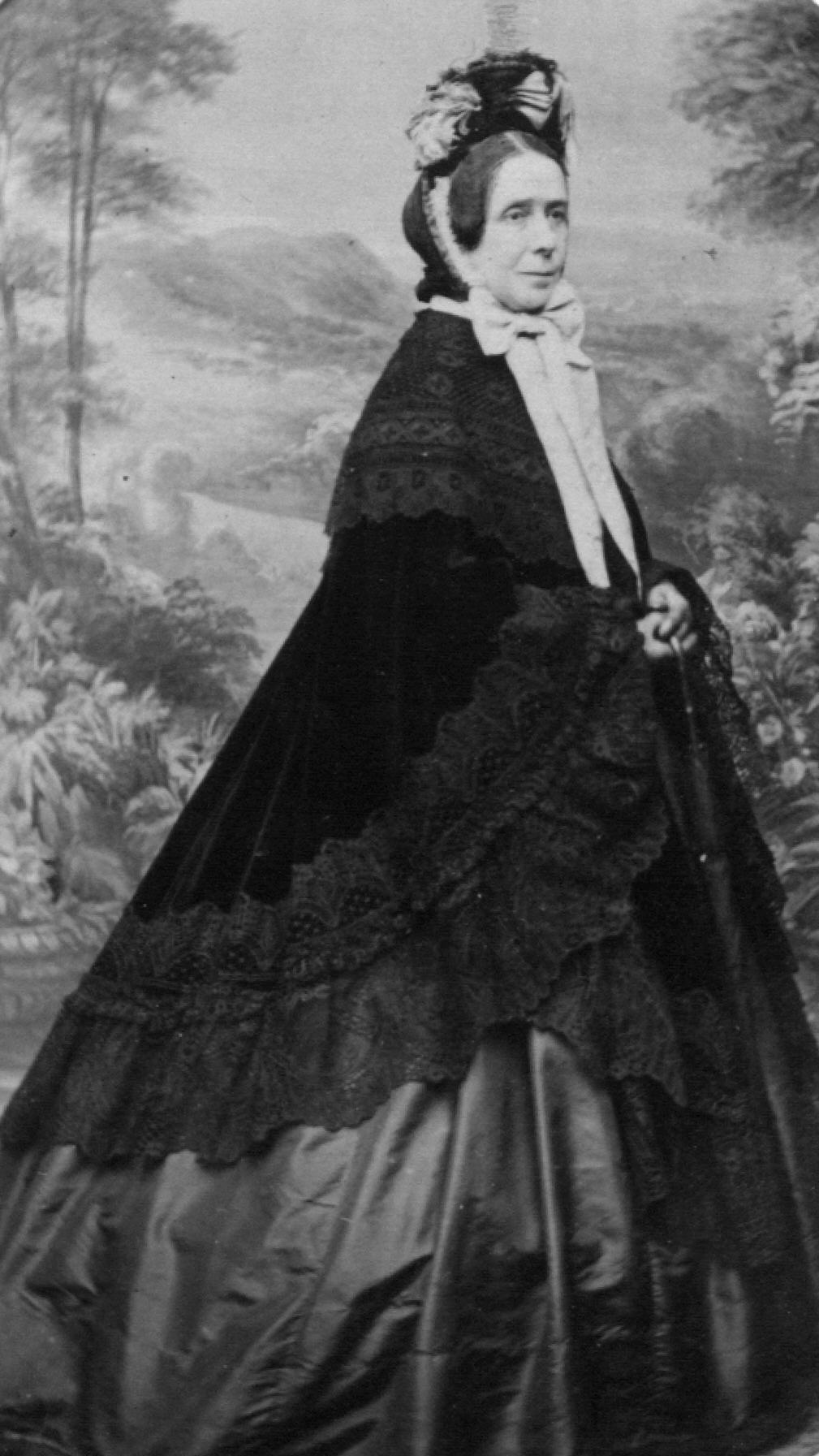 Lady Stainer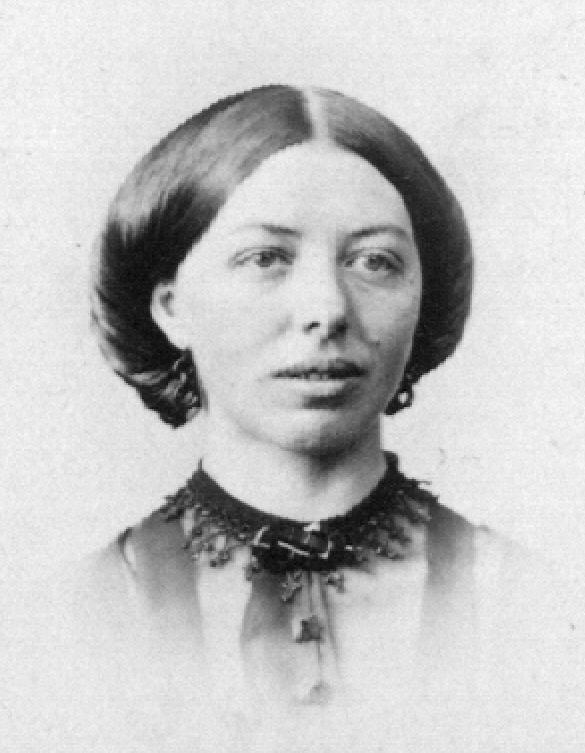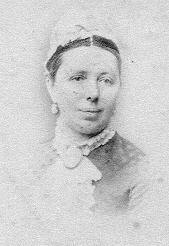 and brother Thomas