Cecil Family Photographs
found in a family loft in 2001, the year of the centenary of Sir John Stainer's death.
These images are in the public domain by family agreement, and should not be copyrighted in any way. To save one, right click on it.
Page posted by David Pennant a descendant, Woking, Surrey, UK. Full family Listing here. Also, see the letter from Australia from Charles James Cecil to the Randalls. There are other similar letters in the Sydney Library. He was the third son of George and Alice (see below). I also have a copy of The Legacy of Charles James Stratton Cecil by Marjorie Cecil.
Charles CECIL SISILL, or THISTLE (buried 28.3.1758?) of Holywell, Oxford. m 1.10.1733. = Lucy Horchard. For their ancestors, click here Their son
John CECIL (25.1.1738 - 19.7.1788) m 1764. = Elizabeth Speak.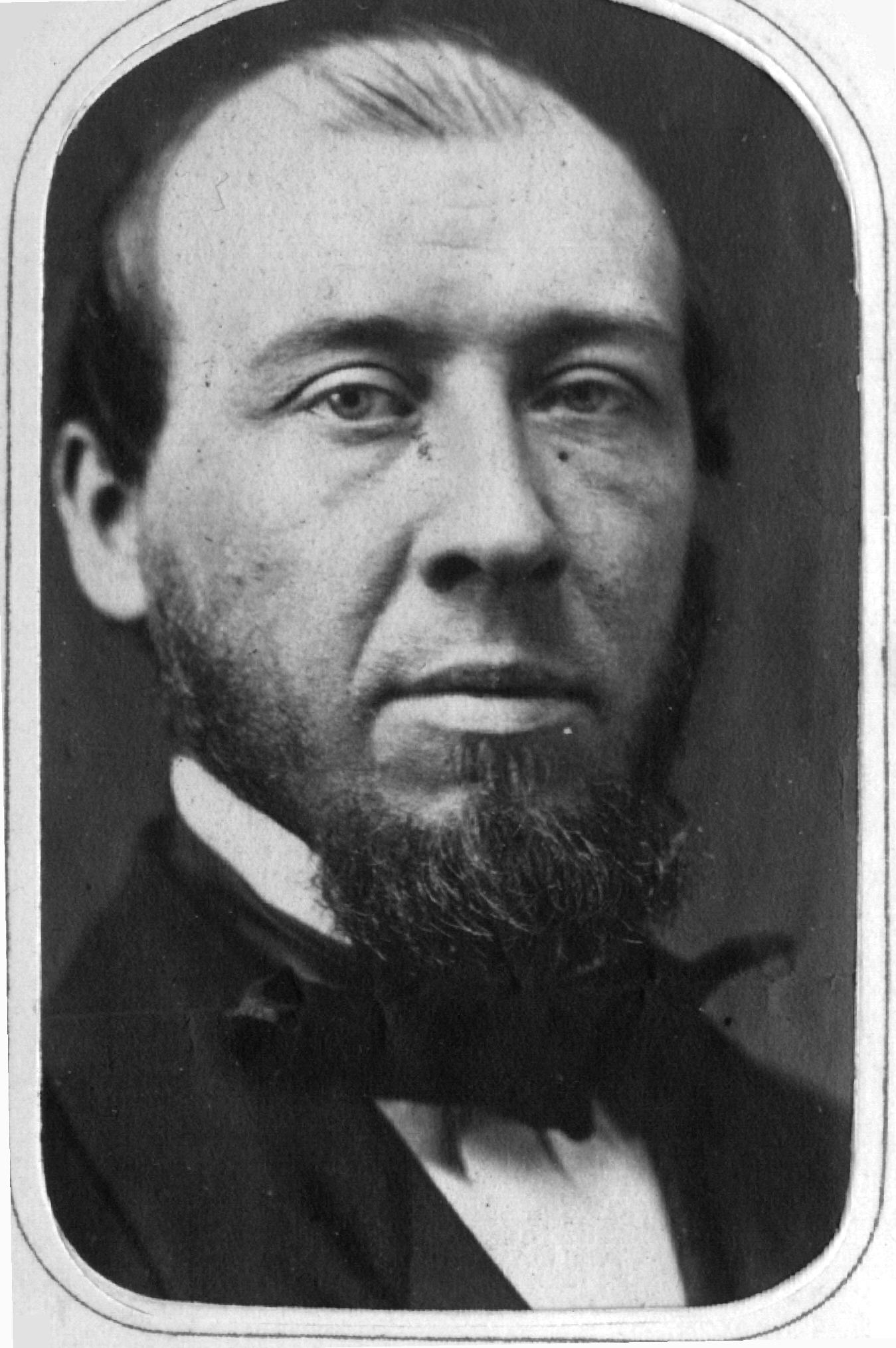 John Cecil
Their son George CECIL (17.2.1780 - 19.7.1843) was one of 14. He was baptised James Sissill at St. Cross Church Holywell, 17.5.1780. m 28.1.1808 at St. Margaret's Westminster. Was sworn in as an attorney 23.11.1802 (deed held by Michael Newsom). Was of Beaumont Street Oxford in 1836, and had tenement gardens at Headington, Oxford. = Alice B Oldroyd.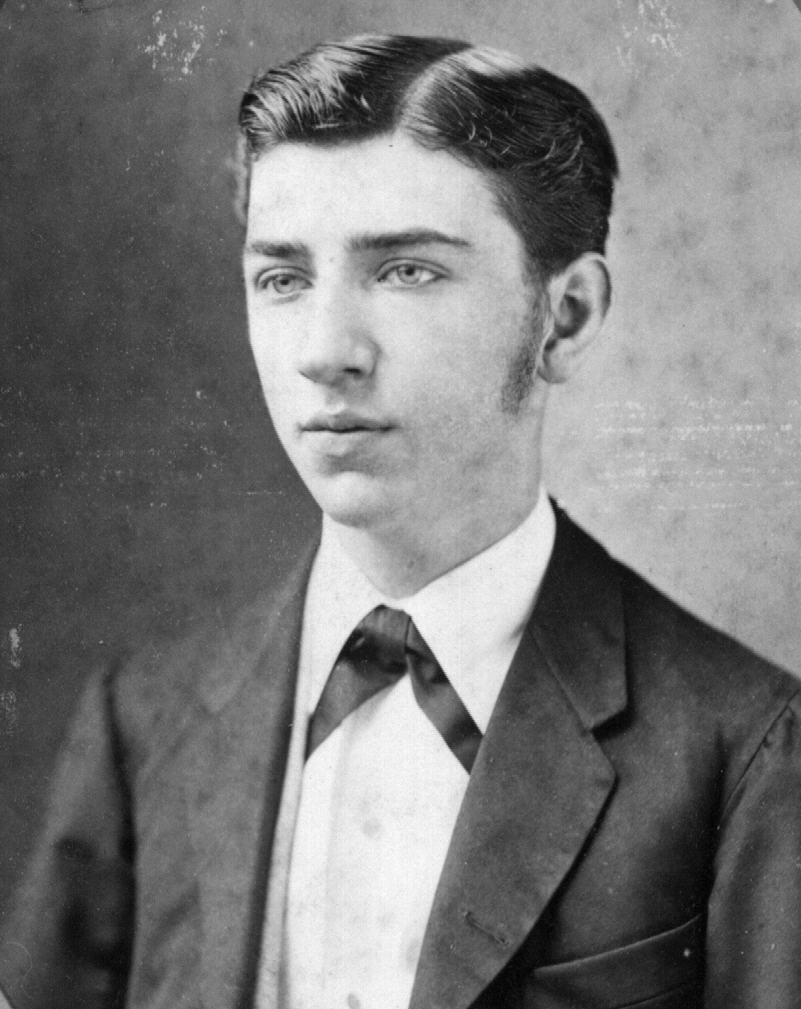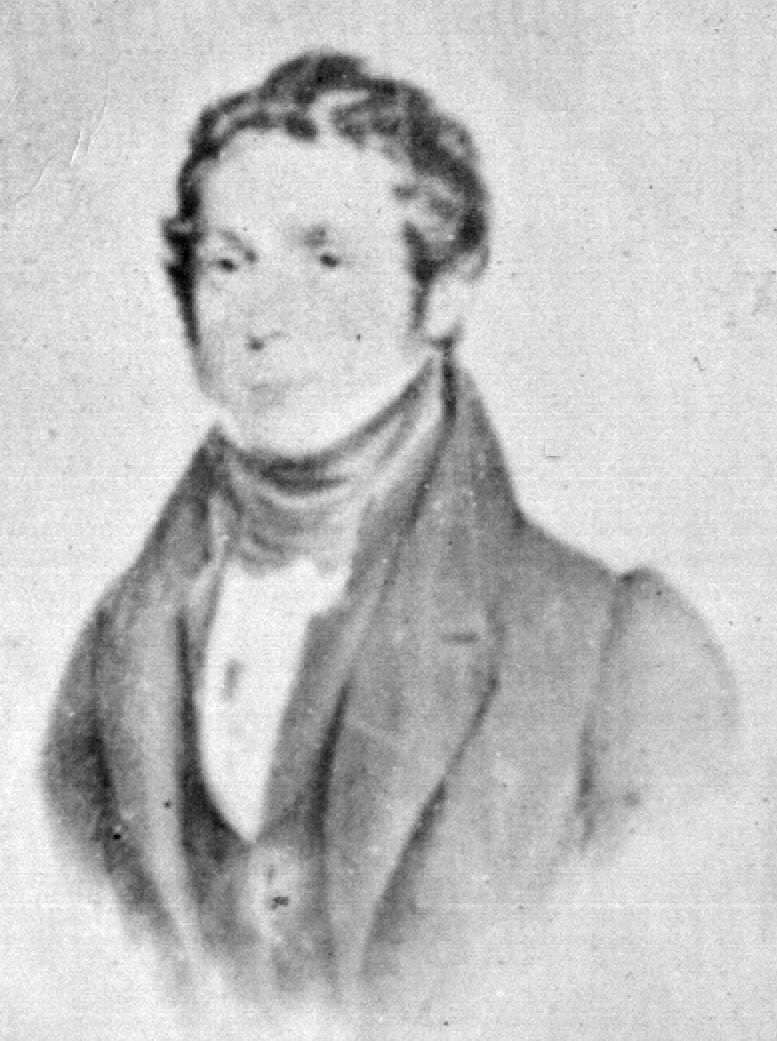 George Cecil
Their daughter Elizabeth Francis CECIL (b. 26.2.1809 in St. Mary Magdalene Parish, Oxford) was the oldest of six girls and five boys. = Thomas Randall where see photos.
Their daughter Eliza Cecil RANDALL (19.11.1836 - 6.9.1916) was sole surviving child (Walford, County Families of the UK, 1900). = Sir John Stainer where see photos. They were my great grandparents.