David Pennant
About me . . . Books and Writings . . . Compositions . . . Contact . . . DIYchurch . . . Easy Access to Space . . . Family History . . . John Stainer . . Global Warming . . .Greek and Hebrew Teaching . . . Piano Teaching . . . Robin Milford Trust . . . Self Publishing . . . Videos
N E W S
Next performance of The Resurrection will be at 7.30 in St Andrew's Church, Paddock Wood, Kent on Saturday March 18th 2017.
My Easy peasy Pieces for Piano (with some harder ones) is now available from me or from Particular Music for £5. Thirty short pieces for pianists in their early years. Much easier than my other offerings! The project expanded into Easy Music to Play Together for instrument plus piano, including five easy piano duets. Download these for free.
I have updated my website DIYchurch and added a number of brief videos on the state of the church in the UK and how it can be improved.
My composition The Life of Moses for piano is now finished (22 minutes). My recent video 1800 trillion zips is about the coming galactic civilisation (4.3 minutes)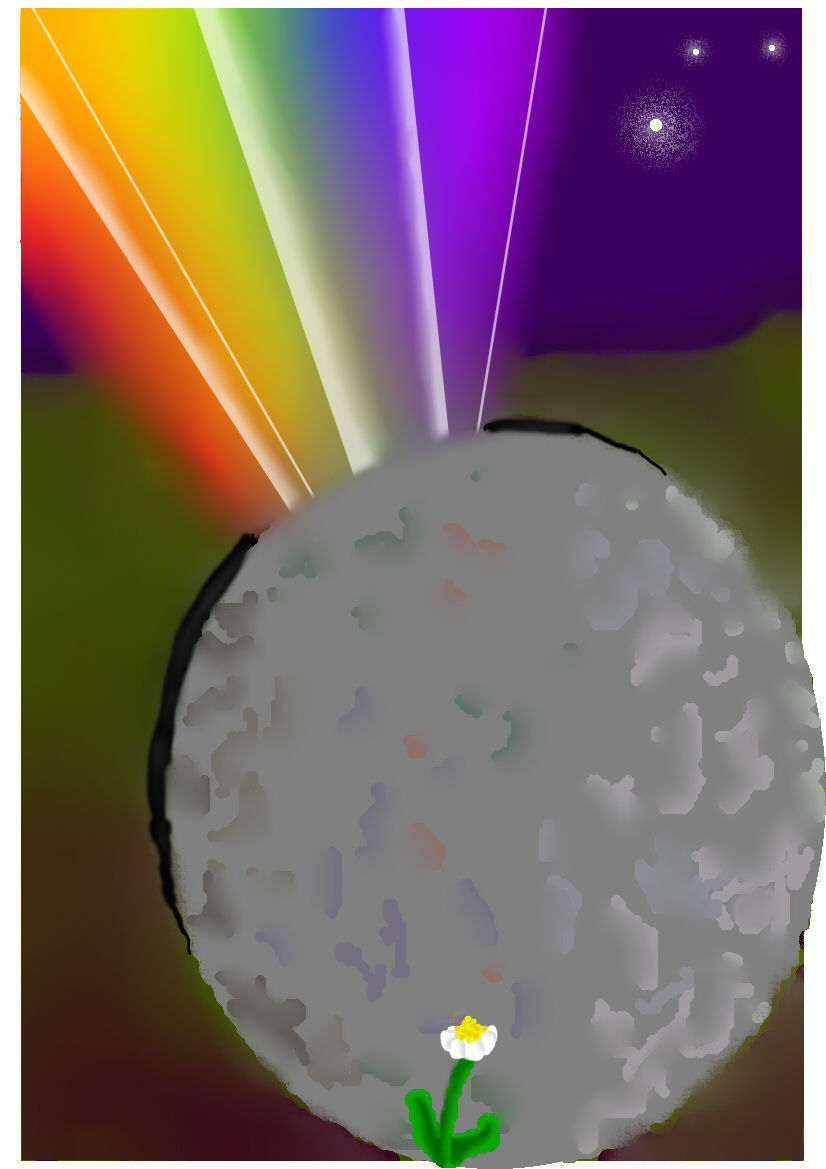 In 2014 I composed The Resurrection, a sequel to Stainer's Crucifixion, for Choir. Stainer was my great grandfather. The first public performance was by the Maidstone choral union on March 12th 2016.
. I have been taken on by the Bible Society as their volunteer representative for the GU postcode area, able to speak at churches on their behalf.
. I wrote this Wedding Celebration for our daughter's wedding. Sheet music here

. I have met Shane Thomas, a remarkable young pianist who lives locally. You can watch videos of him here.
Bringing Robin Milford's music back into print, coupled with my piano teaching, has encouraged me to write piano music. Milford's lovely Violin Concerto has been released on CD after gathering dust in the Bodleian library for 64 years. So there is hope for minor composers yet.
. . .

David Pennant . . .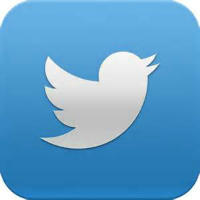 @dfpennant
---