Want to get a book published?
Here's a recent letter from a friend about one of my books.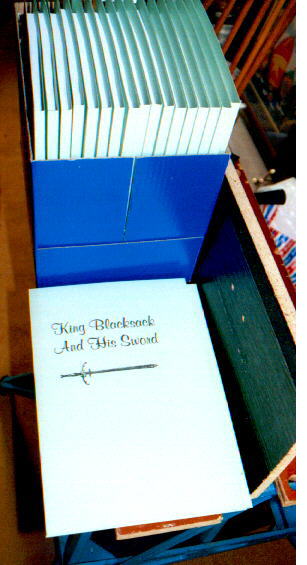 Dear David, Very many thanks for your latest book - I love surprise parcels - what a treat.
I do like the format and cover and the way the whole thing is presented. Like the blurb on the back, too.
Well done and thanks for the info on self-publishing via Amazon. A real encouragement.
-oOo-
I offer a tailor made service to help you create books mainly in the following two categories:-
Memoirs and family history . . . A subject you feel strongly about.
I am also happy to be approached on other subjects for books.
Please have a browse. If you are used to MS Word and are computer savvy, you might be able to do the project all yourself, but if you would like help for all or part of it, then get in touch. Thanks,
David Pennant, Woking UK