Mallam Family Photographs
found in a family loft in 2001, the year of the centenary of Sir John Stainer's death.
These images are in the public domain by family agreement, and should not be copyrighted in any way. To save one, right click on it.
David Pennant, a descendant, Woking, Surrey, UK. Family information below the pictures.
Henry Parr Mallam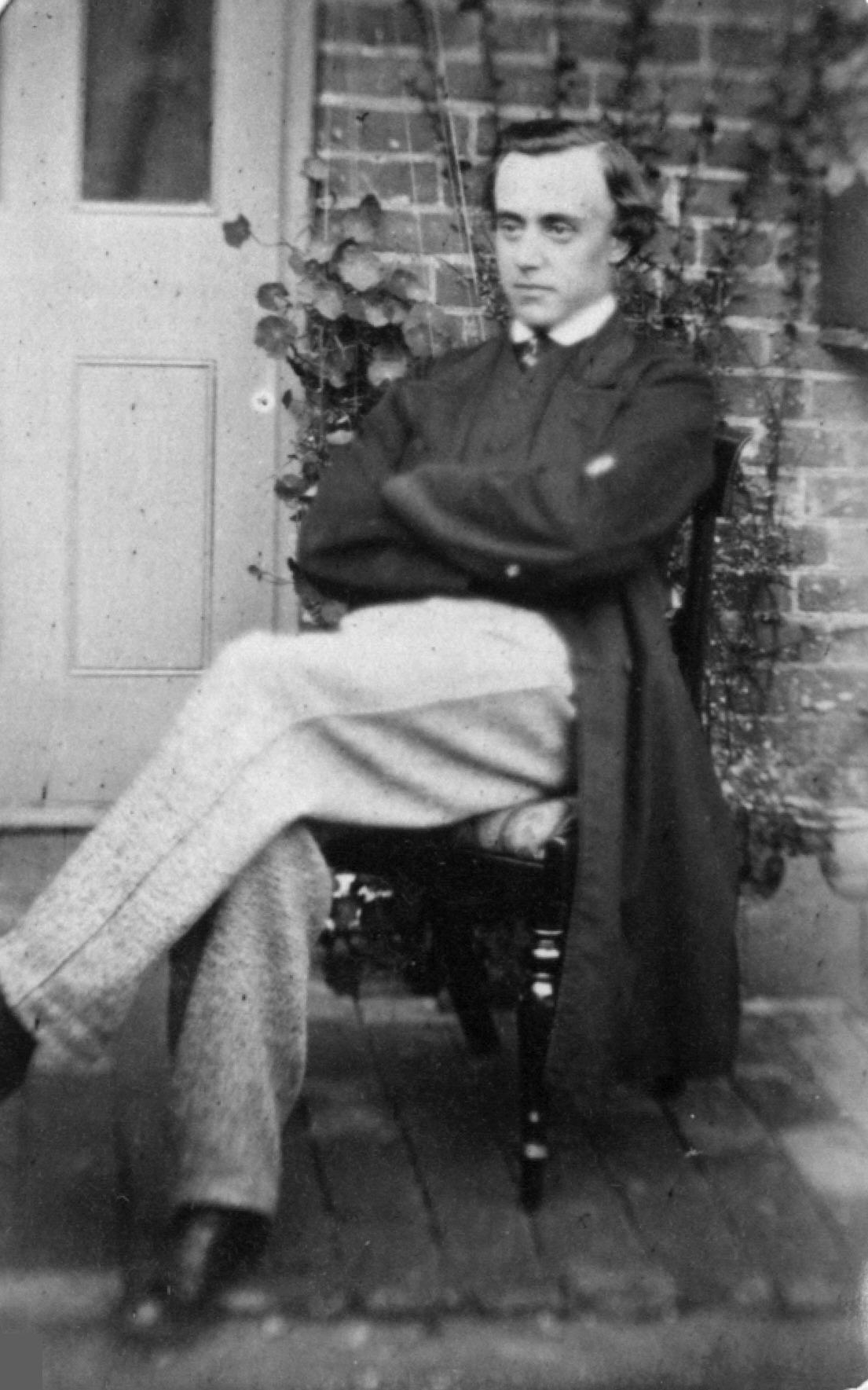 with son (Stewart?)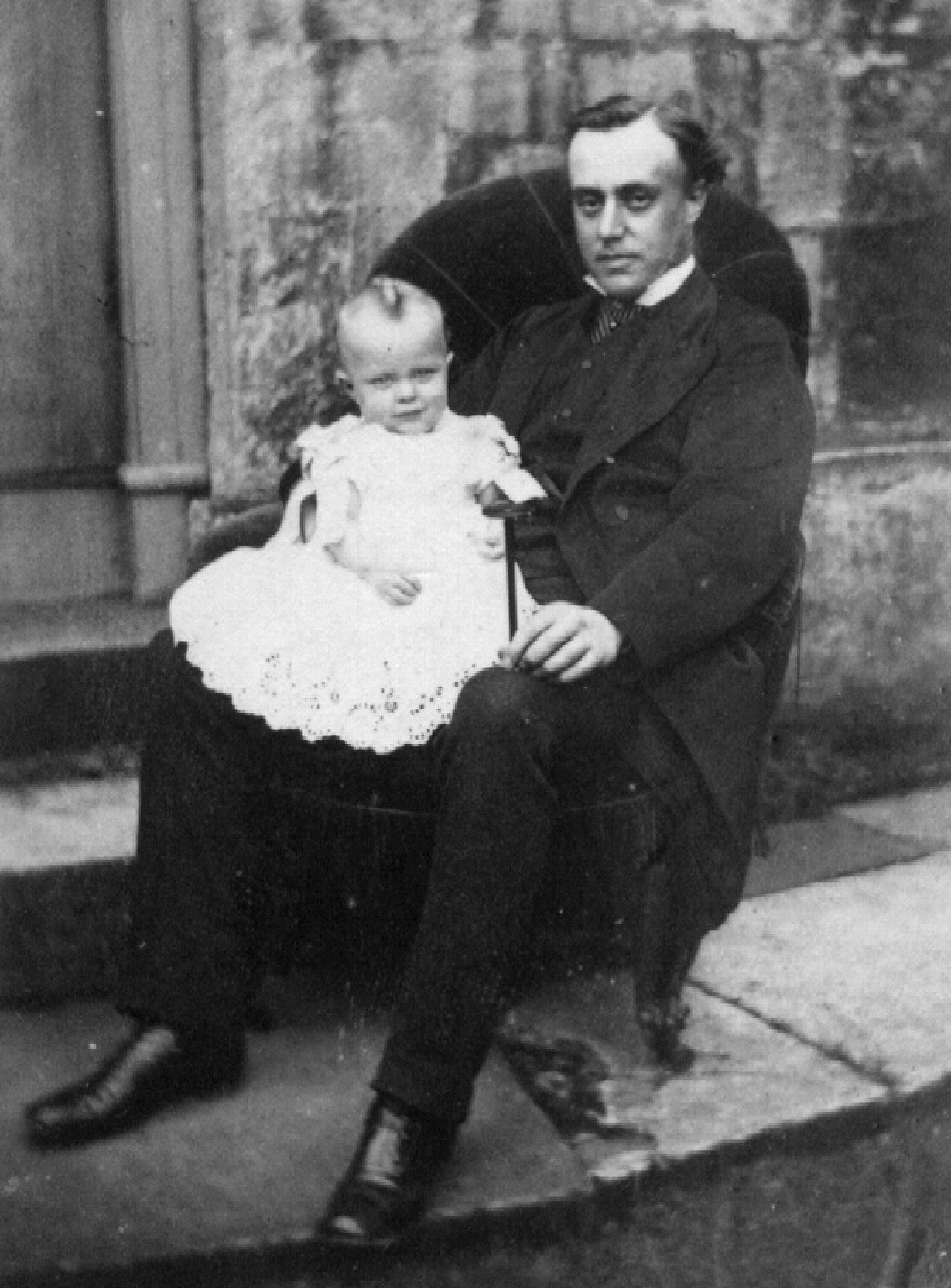 Amy Mallam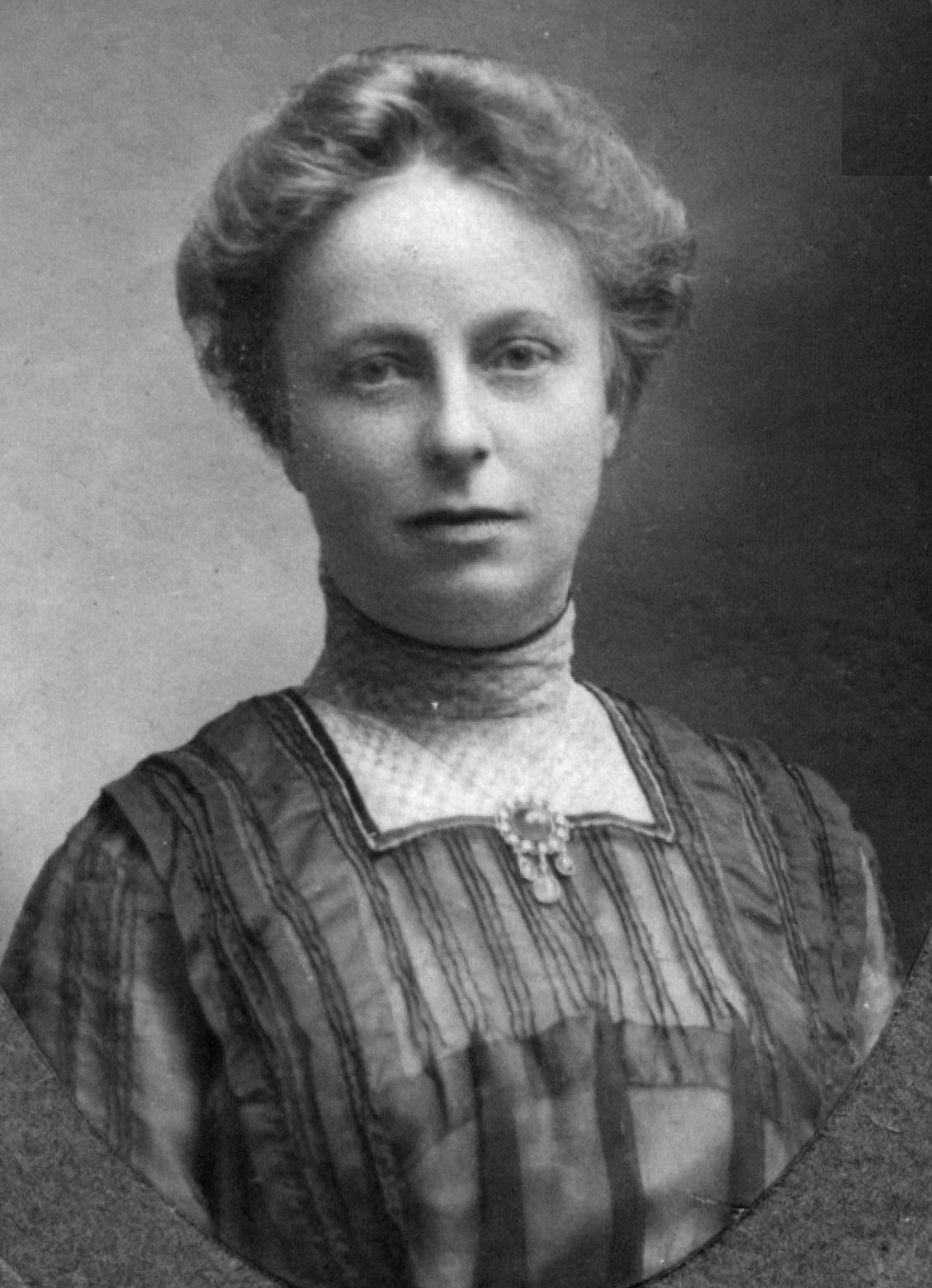 Amy (L) and Nora Mallam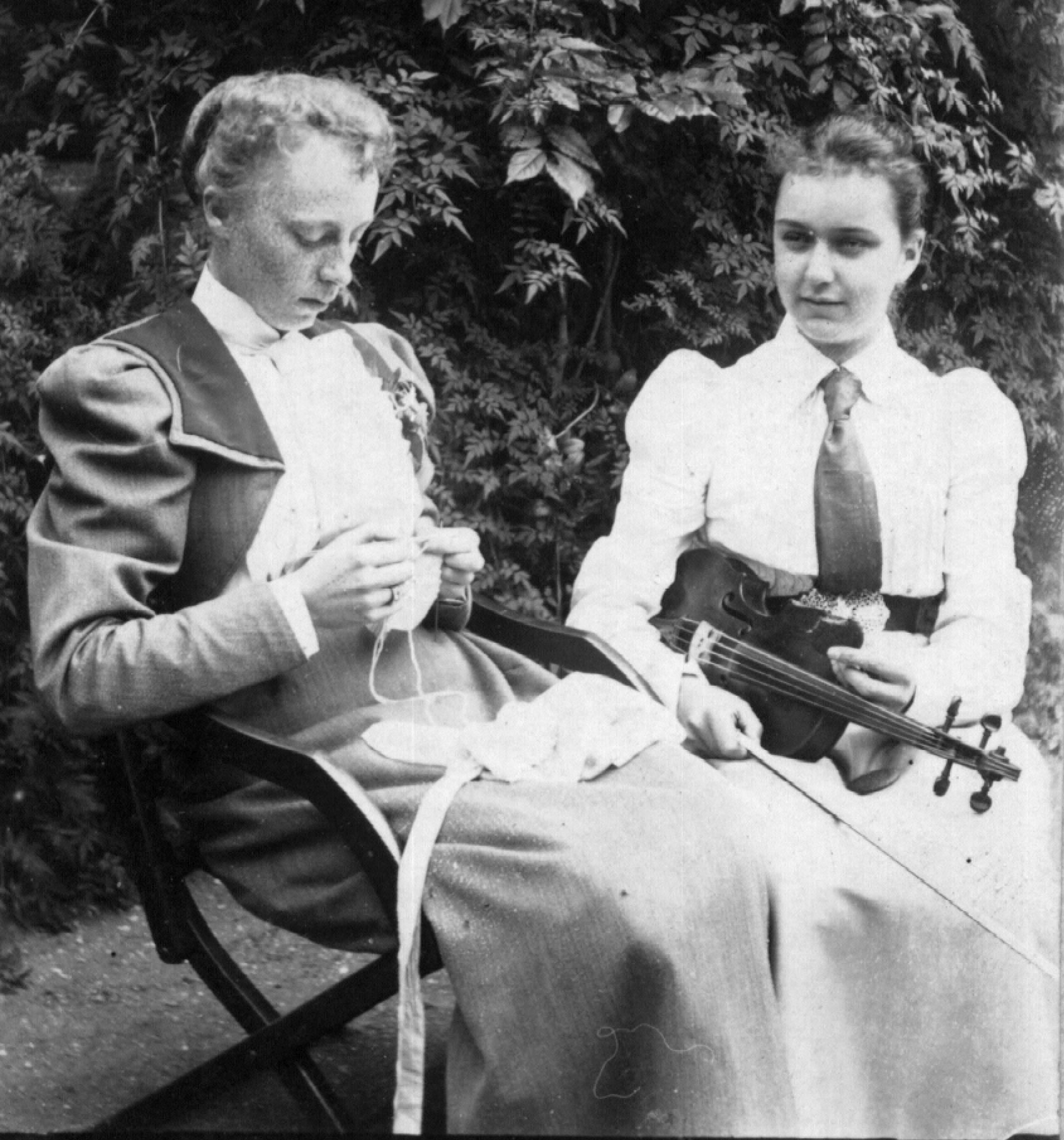 Nora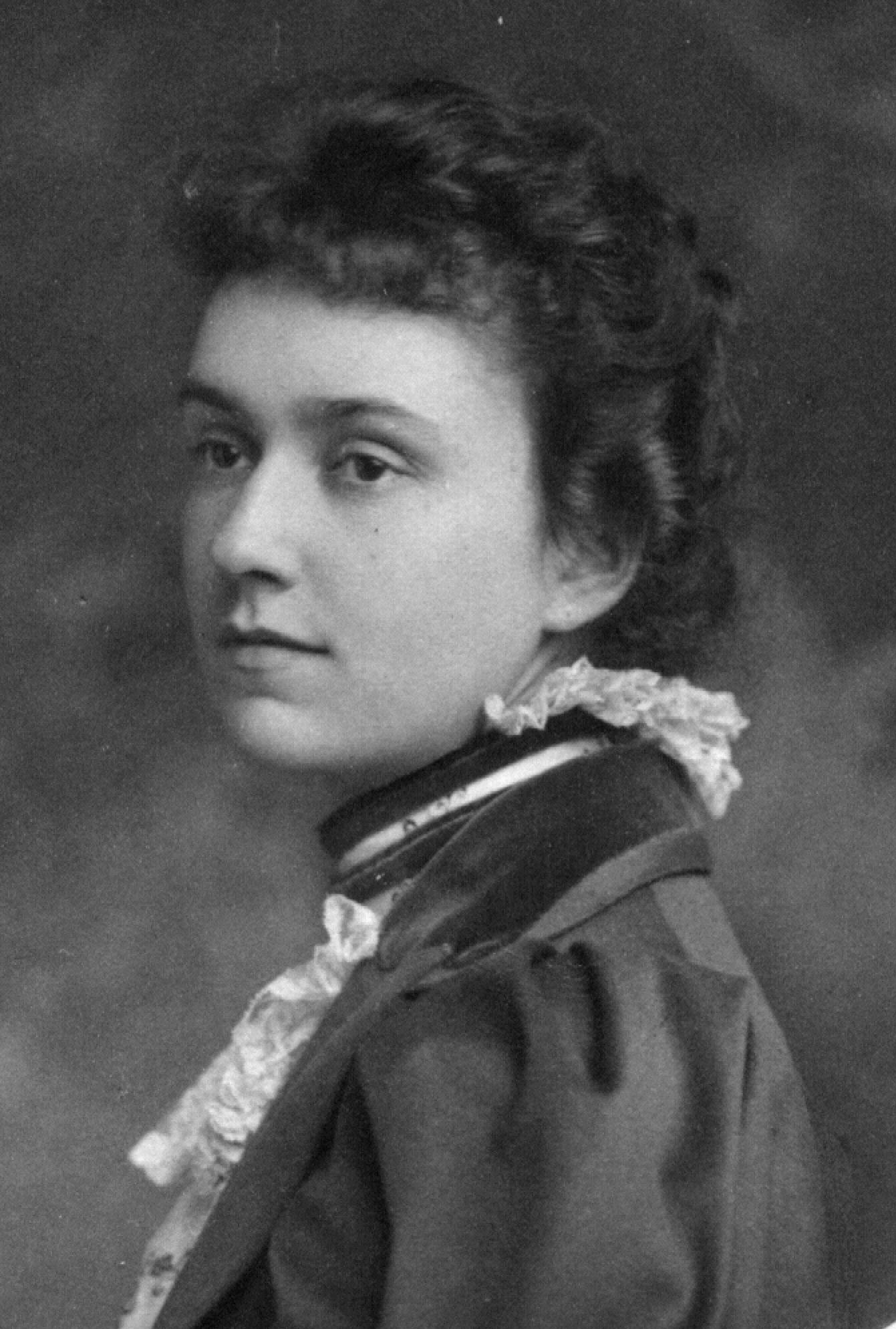 Nora, Henry Parr Mallam(?) and Ruth in hat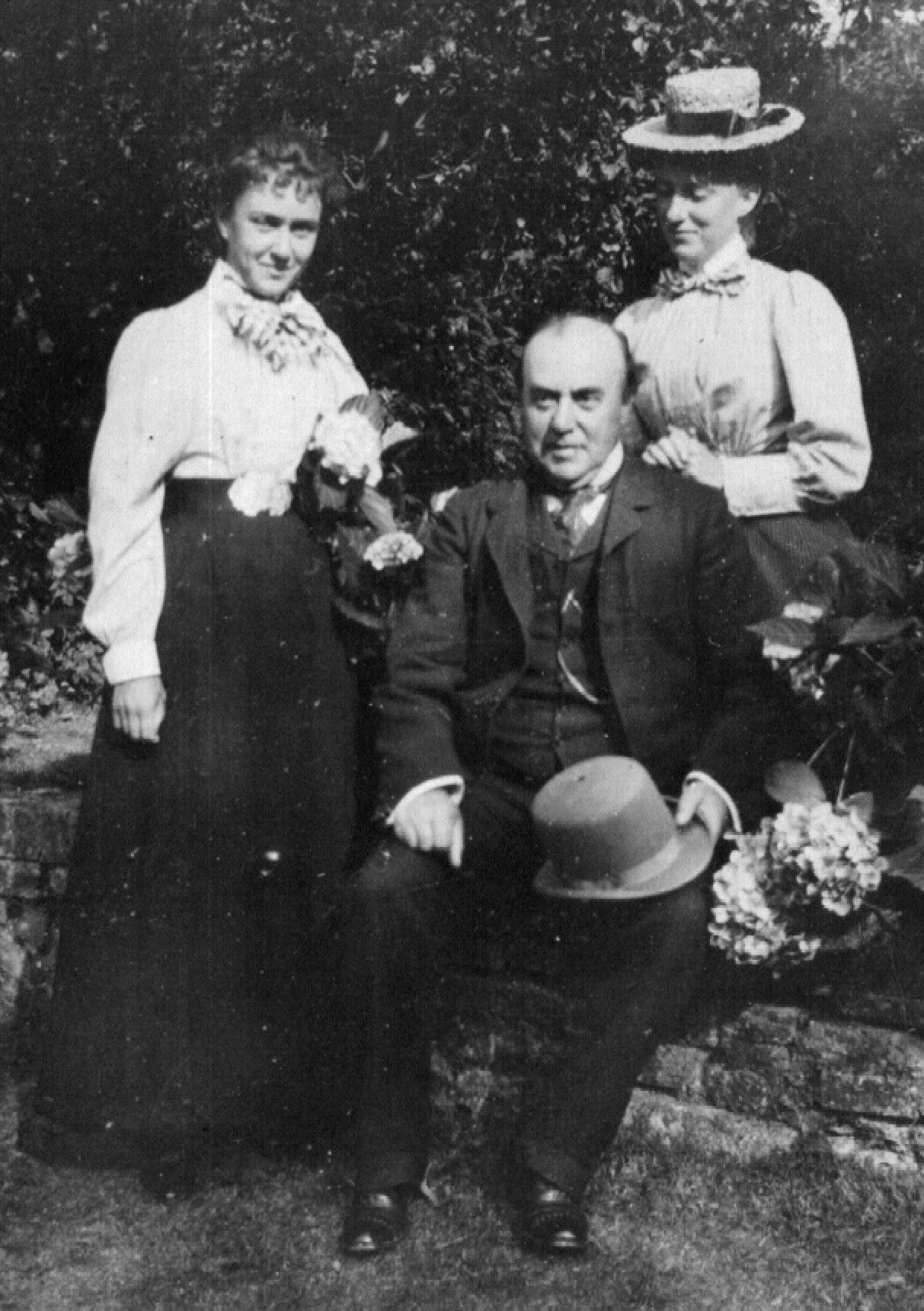 Alice Mallam (Aunty Bumpety) 7.5.1878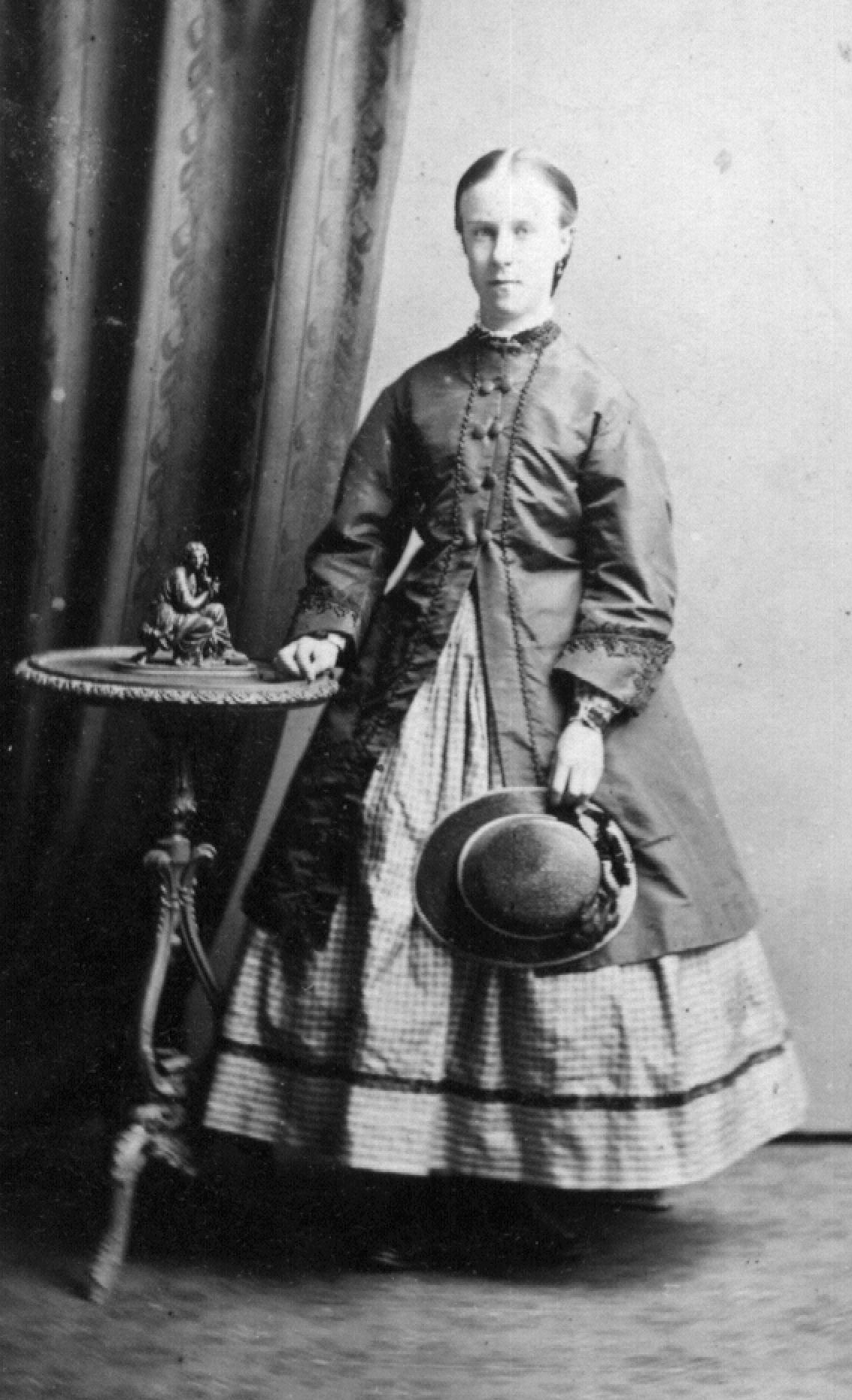 Ernest Mallam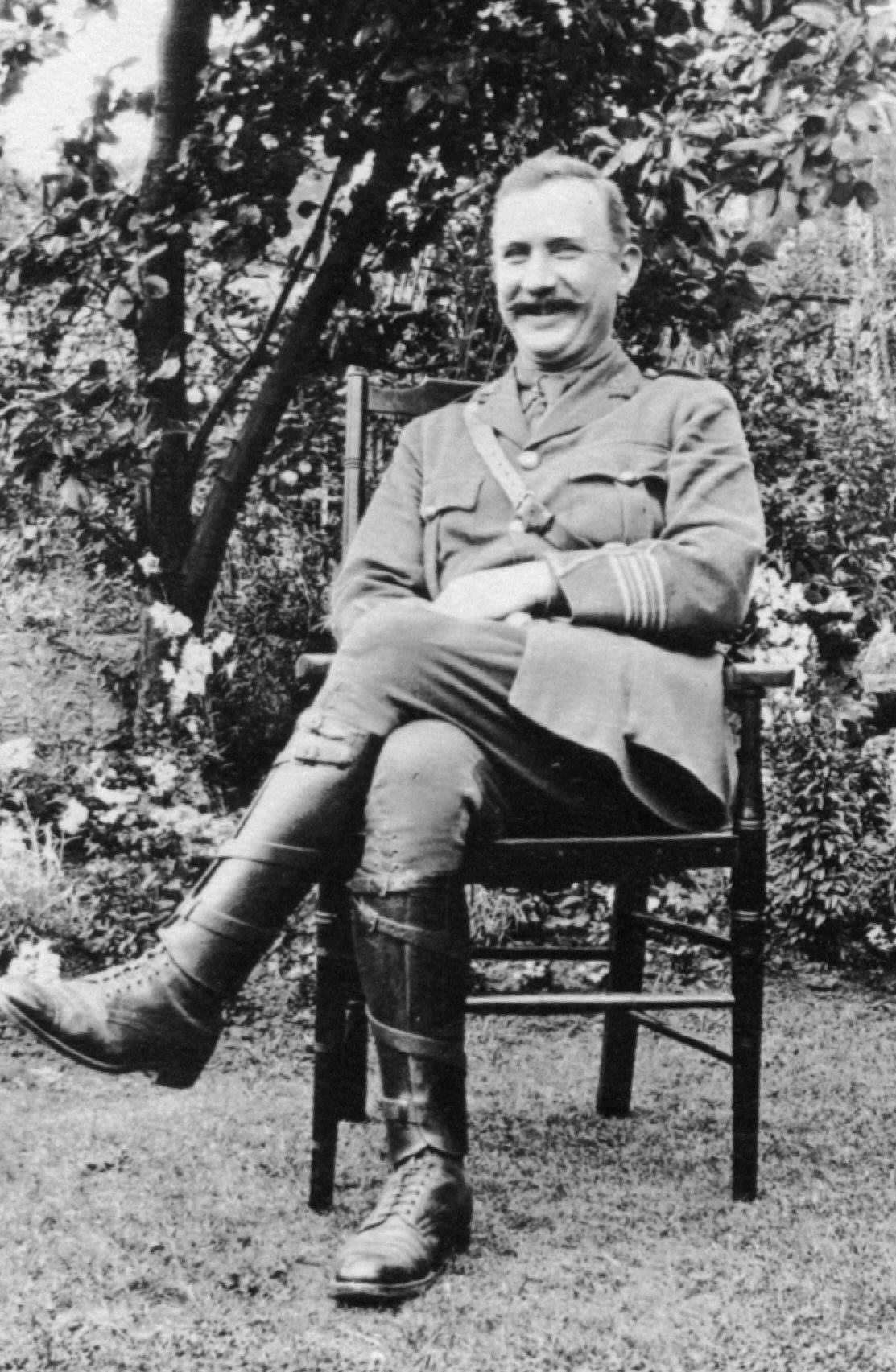 Bob Mallam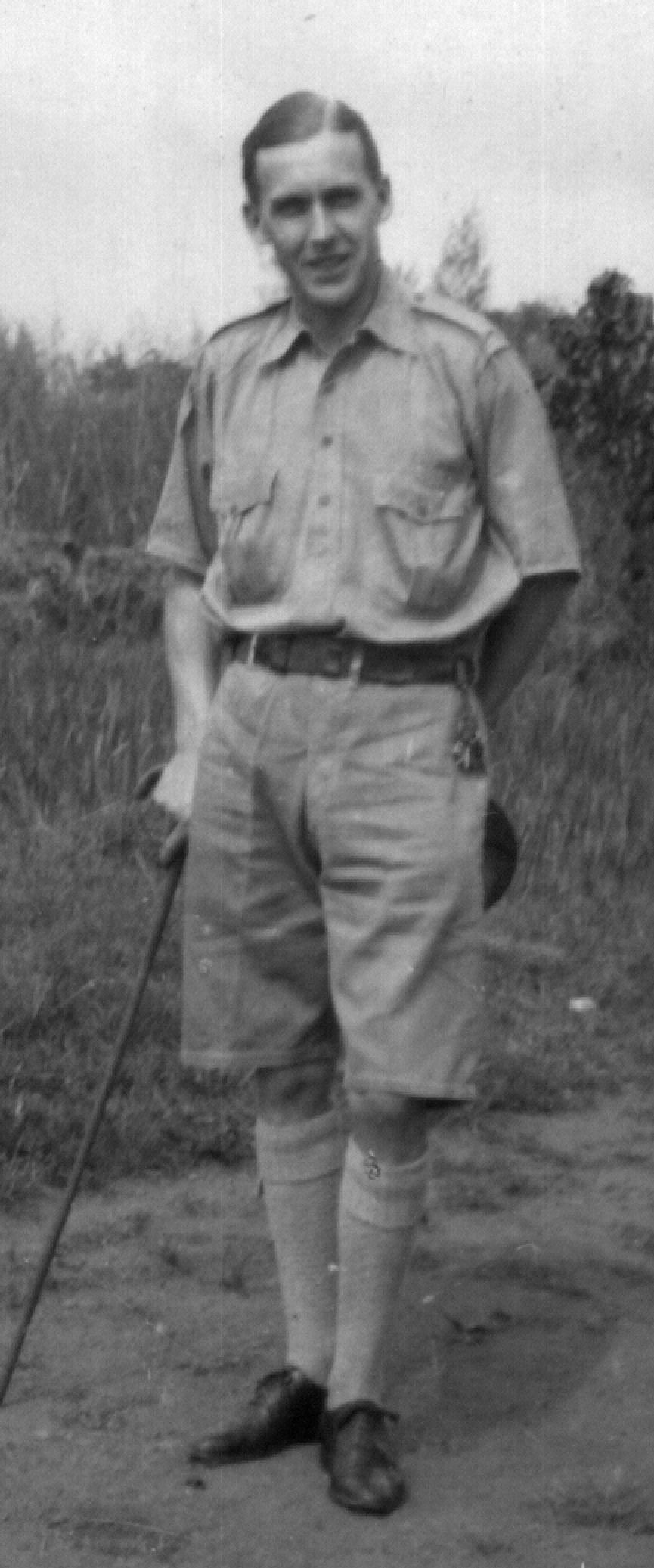 Louie Mallam, afterwards Mrs. Johnston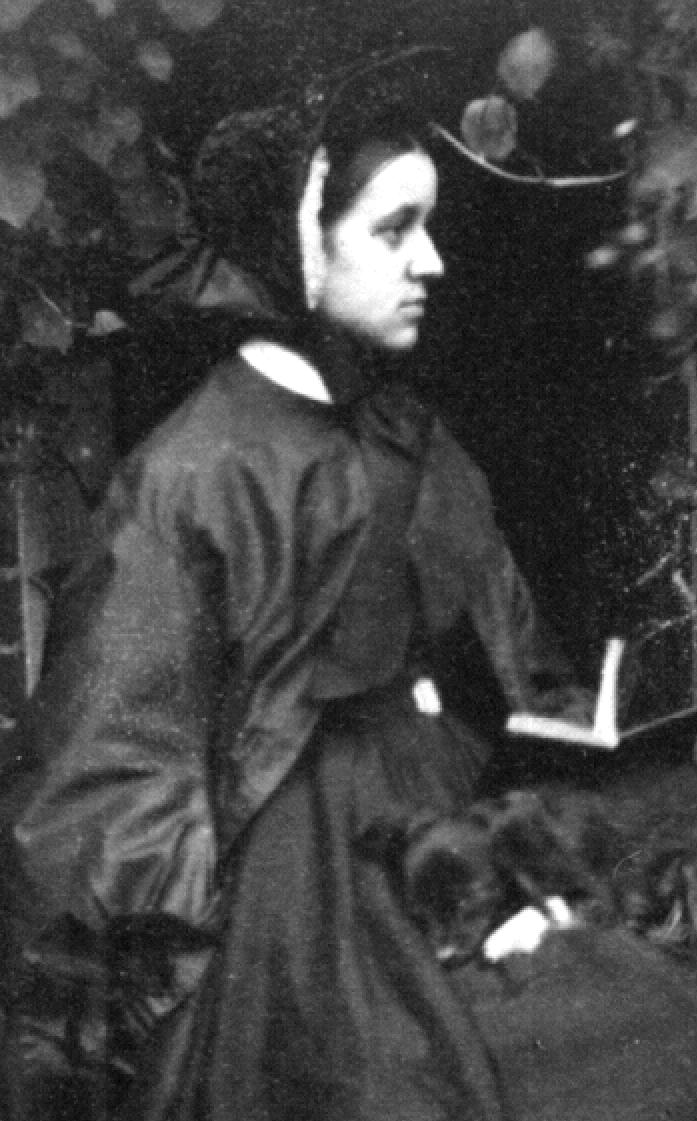 Cecil Mallam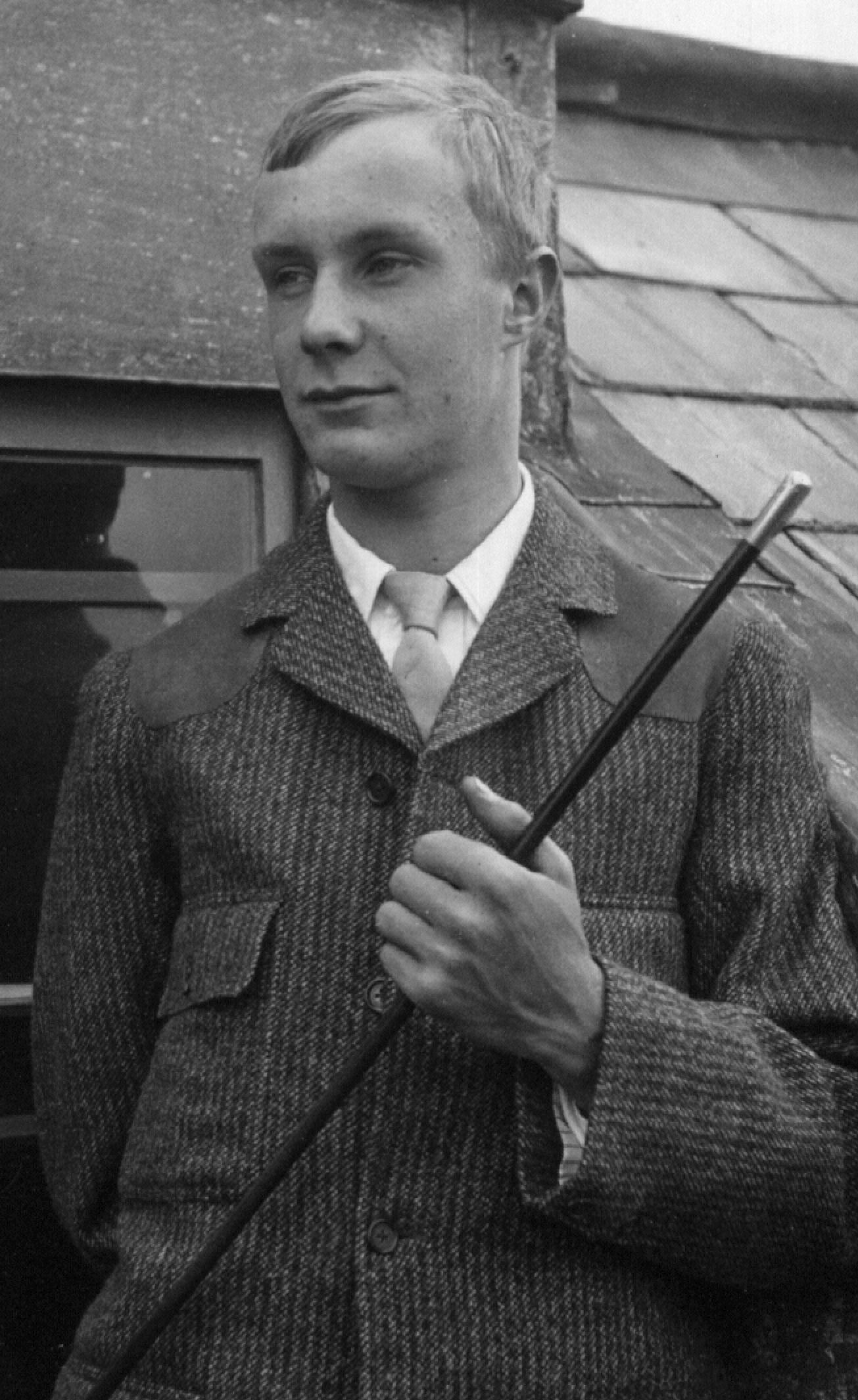 with Jock (L) and Bruce (R) Thompson of Br.Col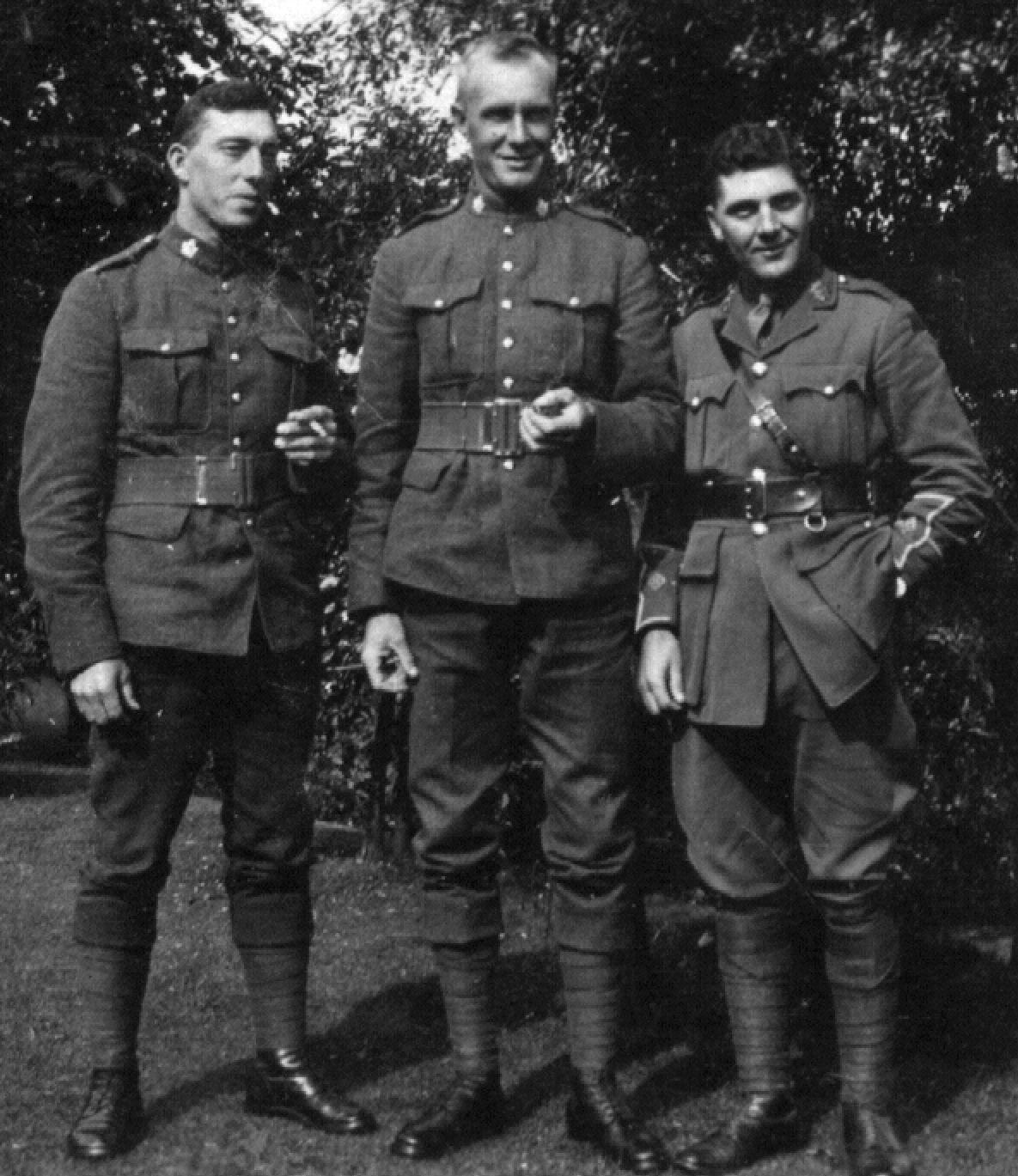 L to R Cecil, Amy, Grace, Ruth Mallam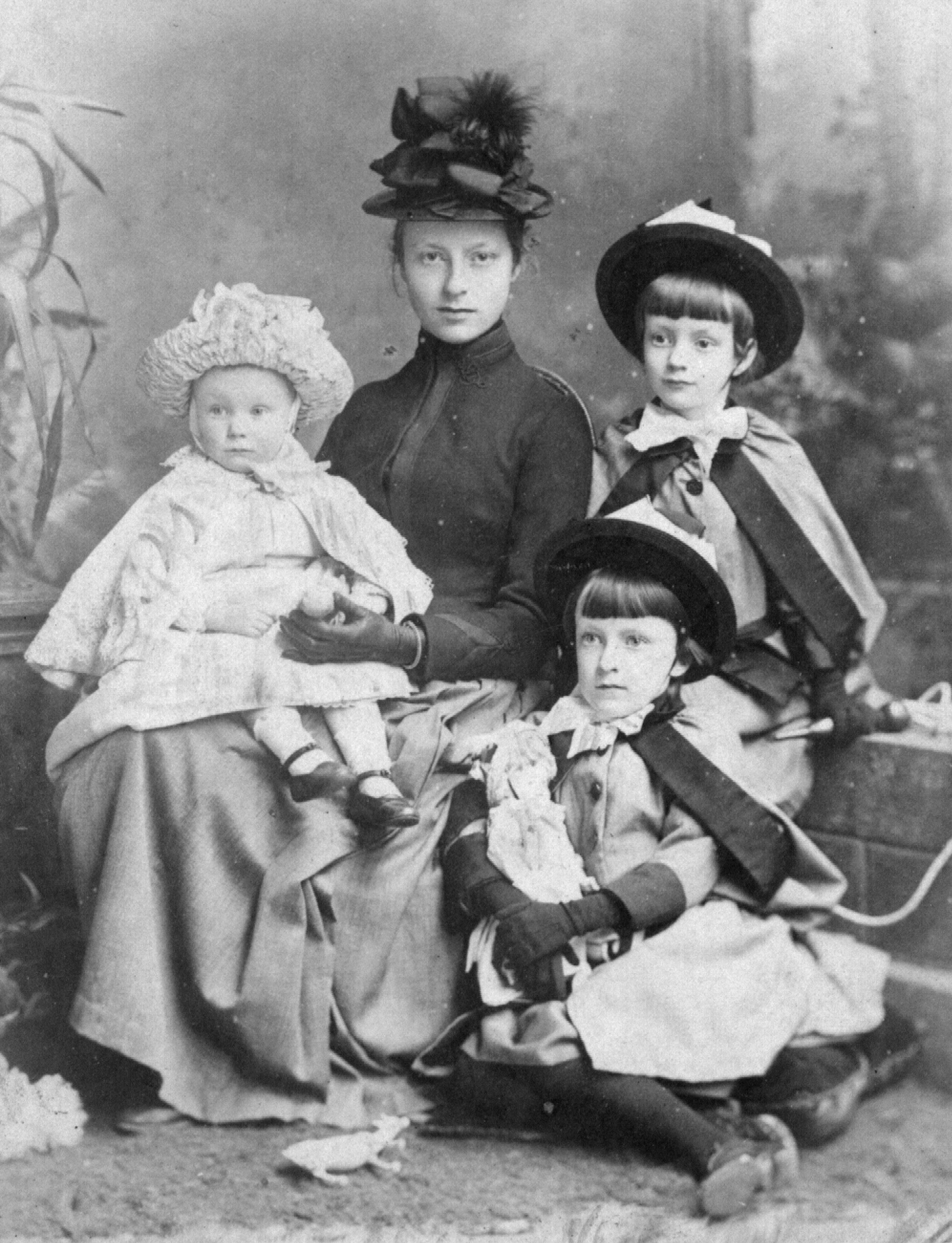 Ruth Cecil and Grace
L to R. Back HPM, Katie Muir: middle Ruth M, Alice Muir, Amy M: Front Sheila Muir, Nora M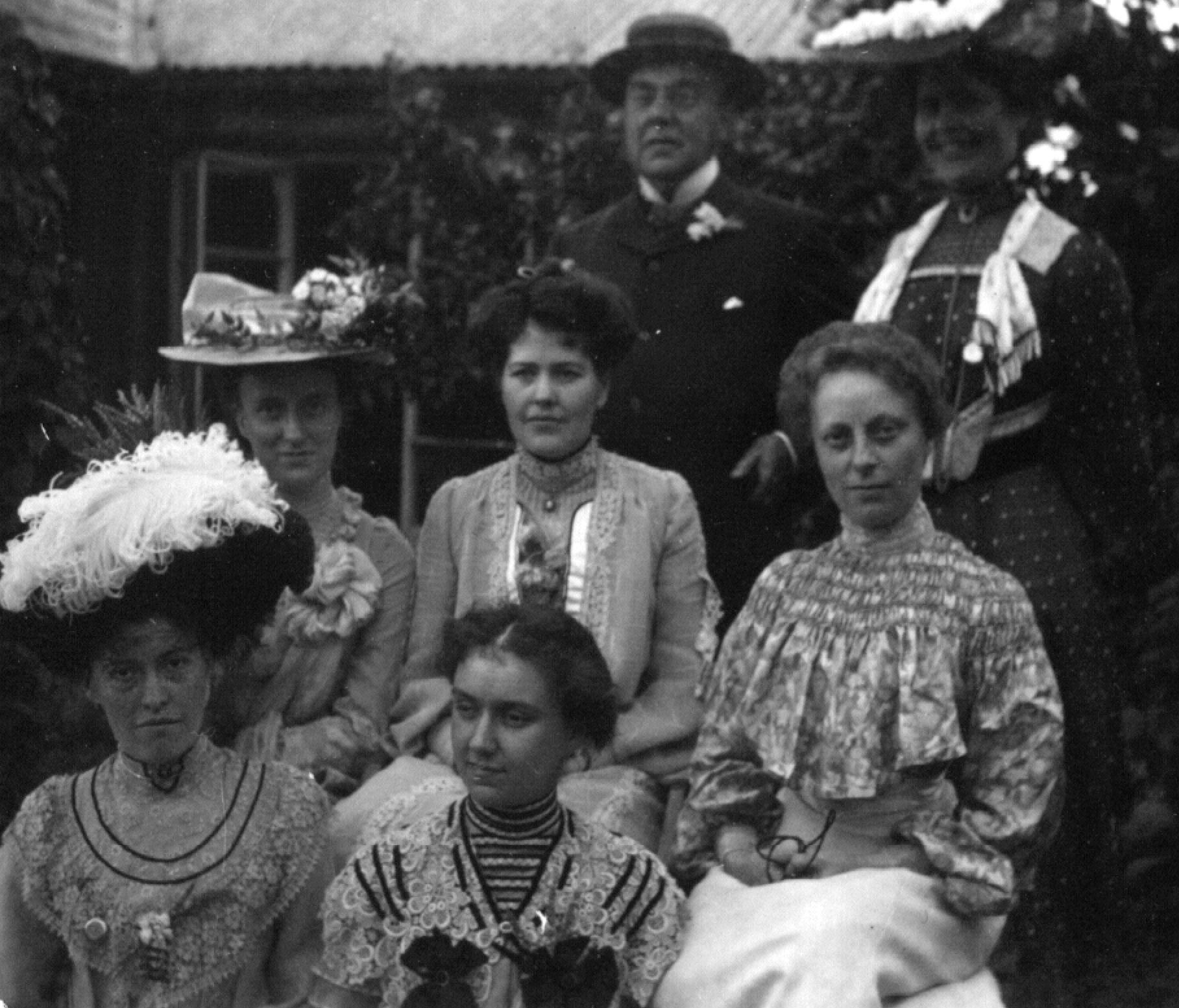 Mallam Family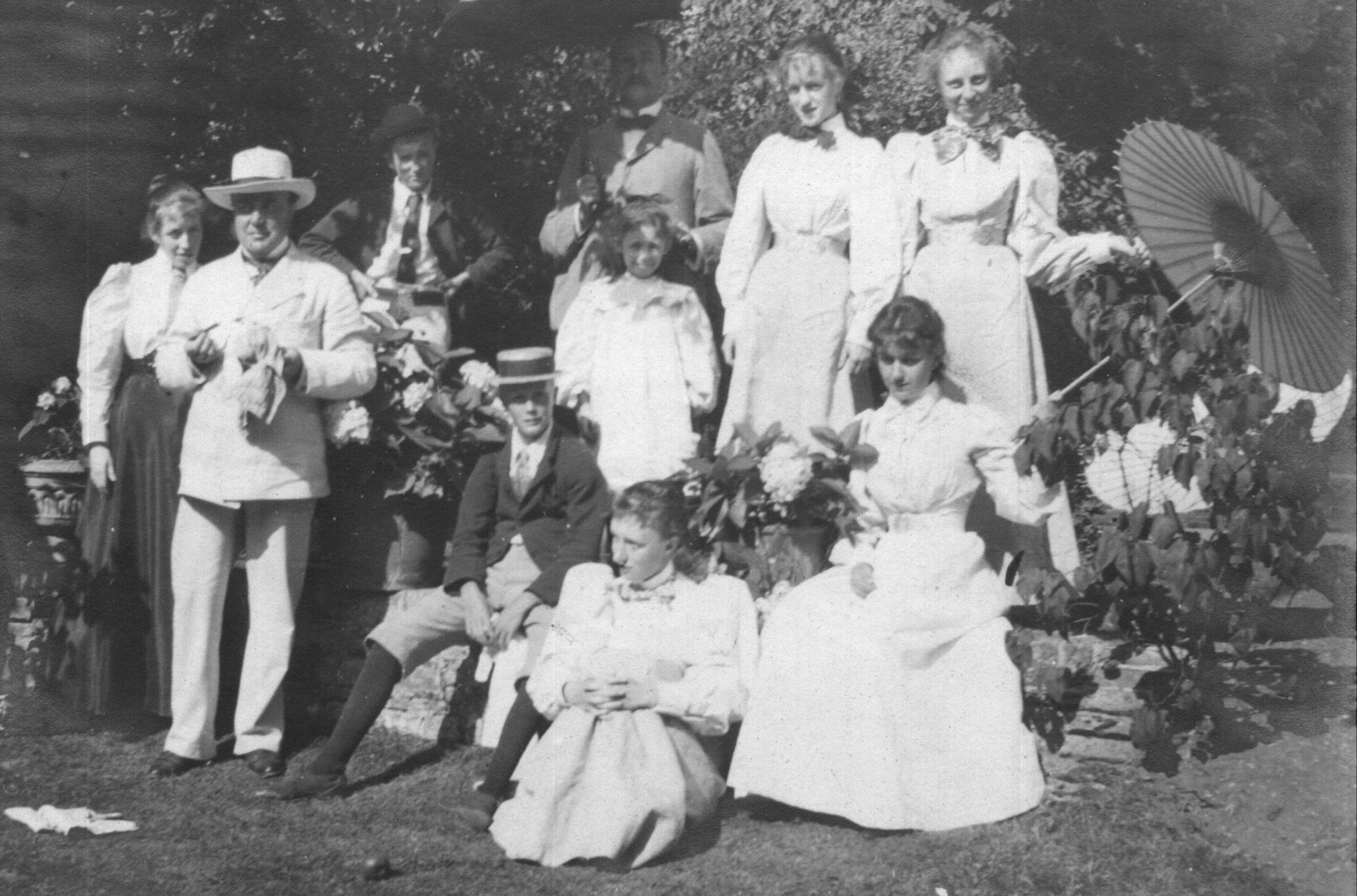 Ruth Mallam b 1877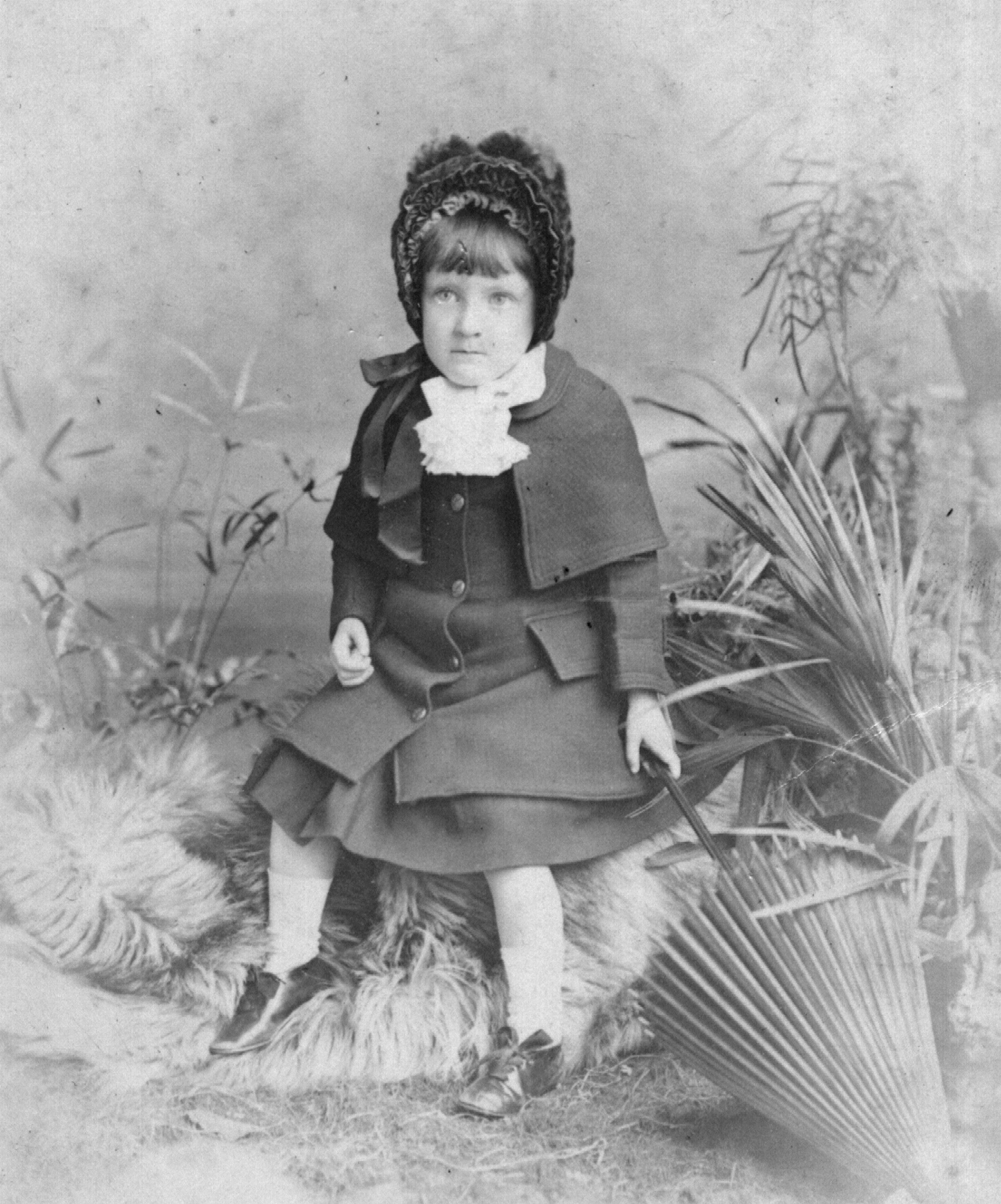 1910 holding her daughter Peggy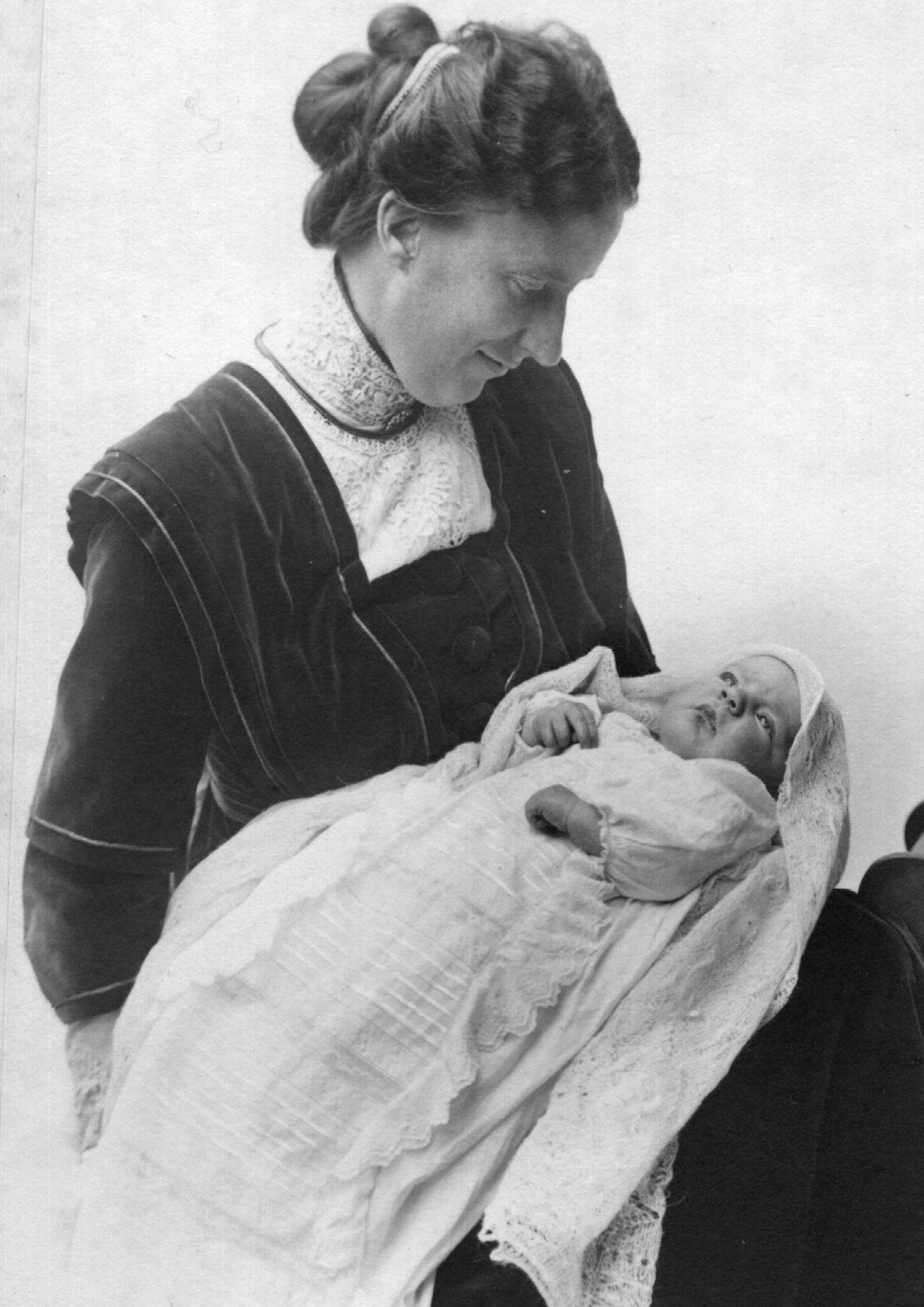 MALLAM Jonathan Mallam-Clark writes "John Mallam married Matilda (d.1499); they had three sons Richard, John and William. I do not know which of the three had Robert (d.1580) but I guess it to be Richard, for various reasons. One o f them also had Nicholas (c1507 - 1563) he (Nicholas) had a Nicholas who married Katherine Eaton. Nicholas 1 and 2 spelt their name Malham, because I believe John and Matilda were the couple who came down from Yorkshire. Richard (b. 1547) was born in Grea t Haseley; so were Charles and John. Nicholas (d.c1582) was Nicholas of Stoynford Bridge. He was buried at Cumnor. Thomas and Edith Brokis were married at Henley on Thames. All their children were born in Great Haseley." See also his article
MALLAM Robert (1520 - 26.8.1580) was third child after Clement (b 29.7.1569) and Elyne (b 28.1.1579). The surname was also spelt Mallant for a long while.
MALLAM or MALHAM Nicholas (d 1583) had 4 brothers and sisters; he was number 3. = Jhoane Coldrell 24.5.1575 at Little Wittenham, Berkshire.
MALLAM or MALHAM Nicholas (1.1.1579 - 3.4.1648) had one brother, Richard of Milton and a sister Hellyn. = Catherine (d 9.4.1653), a widow.
MALLAM Nicholas (d 14.1.1705) = Joanna. MALLAM Nicholas (1653 - 2.5.1712) was eldest of 4. = Mary Lewin and later = Jane, a second marriage. We may be descended from Mary Lewin.
MALLAM Nicholas (18.10.1685 - 20.11.1763), was born at Little Milton, Oxford, eldest of 7. = Rachel Holmes 19.10.1710 at South Moreton, Berkshire.
MALLAM John (1723 - 1794) of Little Milton was fifth out of six children. = Mary Cave 1750. He was a tailor. He died of Smallpox. There was an elder brother also called John, who perhaps died young.
MALLAM Richard (baptised 30.12.1756 - 1837) of Great Milton was 3 of 6 children. = Elizabeth Hall 5.10.1778 at St Aldates, Oxford. At the birth of his first child, he was a servant at Balliol College Oxford. He was the first Mallam to become a freeman of Oxford, by act of council 2.6.1788. He subsequently became an auctioneer and bought a house in Gloucester Green, Oxford. Buried at St Aldates. His son Thomas was Mayor of Oxford 1839/40 and 1846/7: see Oxford Mayor
MALLAM Robert (b 28.8.1783) baptised at St Aldates Oxford was 12 of 13 children. He was a cabinet maker, as was his brother Charles, and a Mercer. Freeman of Oxford 12.3.1804. Church Warden at All Saints Oxford in 1810 and married Sarah Parr there; she died in 1837 and was buried at All Saints.
MALLAM Dalton Parr (d 29.1.1877) was eldest of four children. = Harriette Esther Bessant 13.8.1833 at Cowley St. James, Oxford. Both were buried at Holywell. Dalton was a cabinet maker in St. Aldates. He was also a feather dresser.
MALLAM Henry Parr (29.11.1838 - 19.1.1906) = Mary Ann Margetson. He was one of eight children. Dalton Robert (15.5.1834 - 6.9.1903), the eldest, married Nellie Rose. George Bessant (11.5.1843 - 1909) married Annie Kiffin Thomas. Sarah Lowndes (5.9.1840 - 1908) did not marry; nor did Harriet (b 20.1.1847); the other four all died in infancy. Henry lived at 19, then 91 the High Street, Oxford. He was listed as a surgeon aged 42 in the 1881 census; his mother-in-law Hannah Margetson aged 65 was also listed in the census as being there, perhaps helping with the one year old Ruth Al ice Mallam. His older brother Dalton Robert Mallam, a solicitor, lived at 13 Gilston Road aged 46 at the 1881 census with his wife Ellen and Daughter Beatrix (11) and son Ross (2).
MALLAM Ruth Alice (b 14.12.1879) = John Stainer, was sixth out of seven children; Stewart, Amy, Ernest, Nora, Grace, Ruth, Cecil. Please email for information.