Fiddles May Safely Embark
for violin ensemble, by David Pennant
I wrote this piece in 1998, when I taught piano at Fulbrook School in Surrey, UK. Nick Duff, the director of music, happened to mention that he had two grade eight violinists in the school, and also a number of beginner violinists who were around grade one. This set my mind whirring.
The piece is in the style of a chorale prelude, a form which J. S. Bach often used. The contrapuntal background, which in this instance is loosely based on the Prelude in C minor from Book one of the 48 Preludes and Fugues for well-tempered keyboard* by the great man himself, is occasionally punctured by snatches of a well known tune. I chose The Blue Danube by Strauss for this purpose.
I submitted the piece, but I don't believe it was ever attempted. This state of affairs seems to be the composer's lot. Never mind!
Performance Notes
1. The original score contained the instruction for the third violins, "No attempt should be made to synchronise bowing," but in the light of recent health and safety legislation, this requirement is now rescinded.
2. Please point out to the young people (why should beginner violinists always have to be young?) that in two places they should hold their note for an unexpected four beats rather than three as in the original tune.
3. Finally, if they complain that their part should be in three time as being appropriate to a waltz, tell them it's a tough world, and they can either play the part or get out.
4. Please remember that the purpose of all music playing is to have fun.
Here is a computer-generated sound file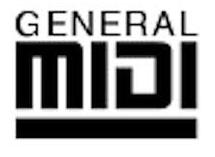 that gives the idea. It may not play on phones but it should play on a pc. If you could submit a recording to take is place, that would be welcome.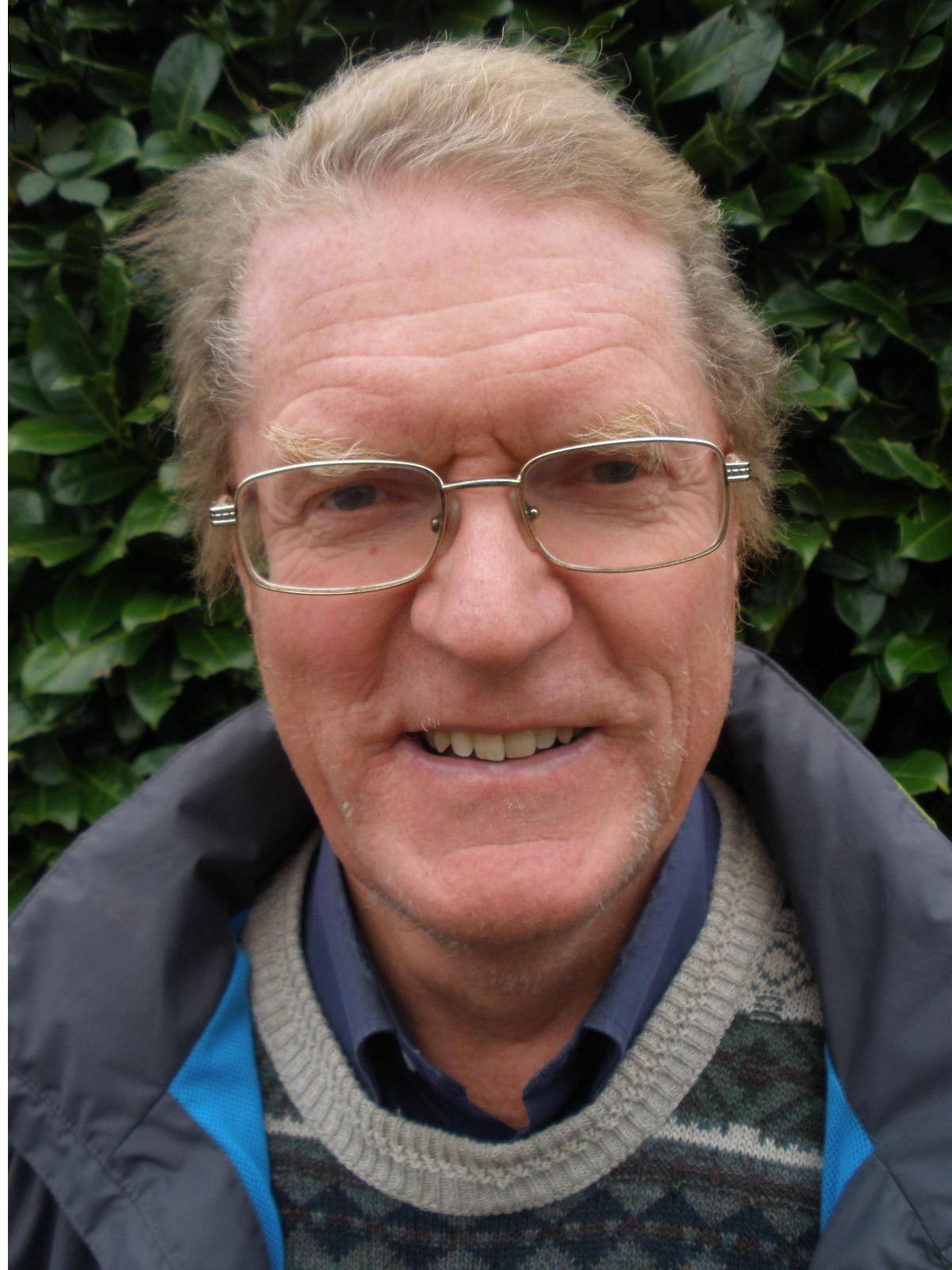 First violin has the onerous task of keeping everyone together and therefore plays from the score which is here

Second violin part is here

Third violins (the chorus) is here

Thank you for your interest. David Pennant, Woking
* Do you sometimes feel like me that you have an ill-tempered keyboard?
---